Lots of friends and family gathered at the chapel on the University of St. Thomas to share in celebrating the love between a Tommie (Emily) and a Cobber (Ryan)! It was a fabulous day: a beautiful ceremony, gorgeous flowers, an awesome wedding party, and lots of time for photos! :) Congratulations Ryan and Emily! I hope you have many more days together as perfect as your wedding day!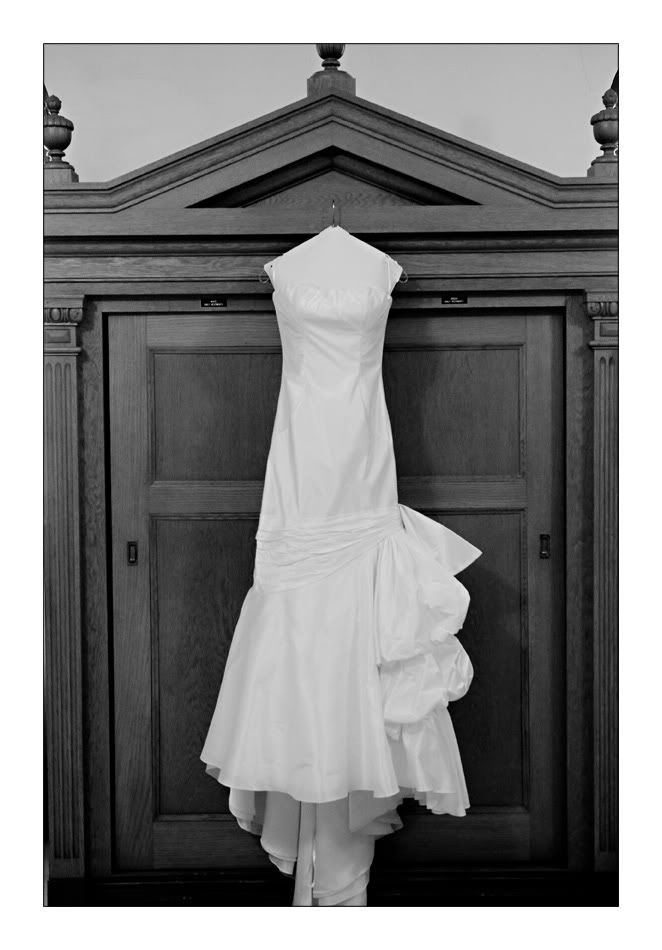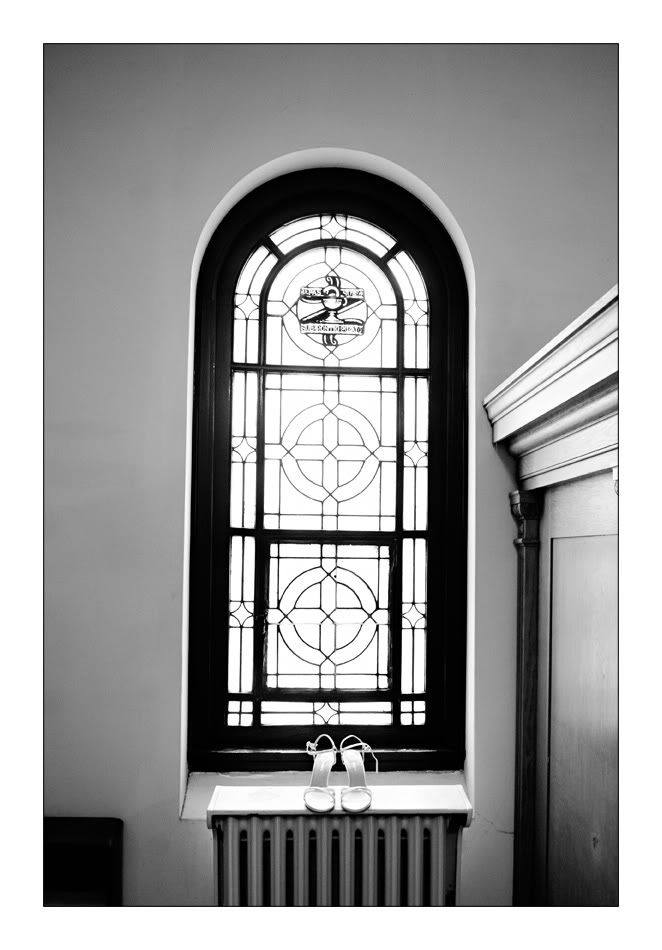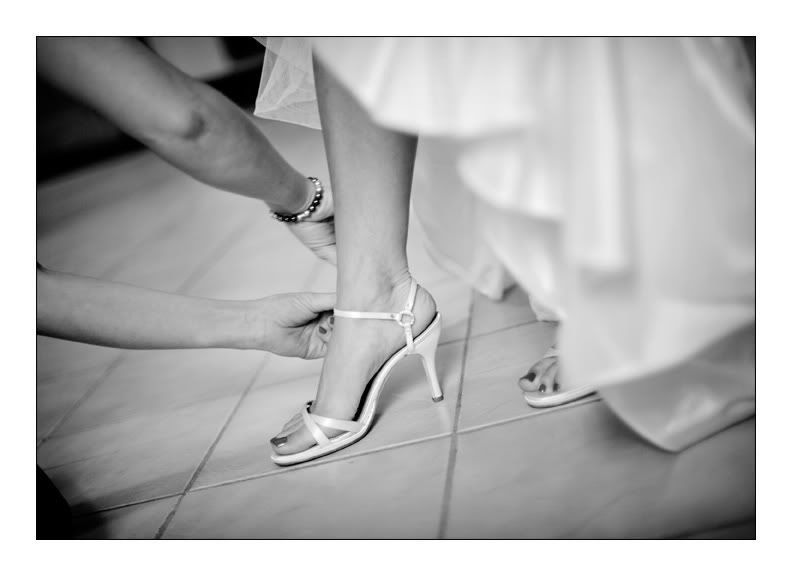 Check out Emily's killer dress. I loved it!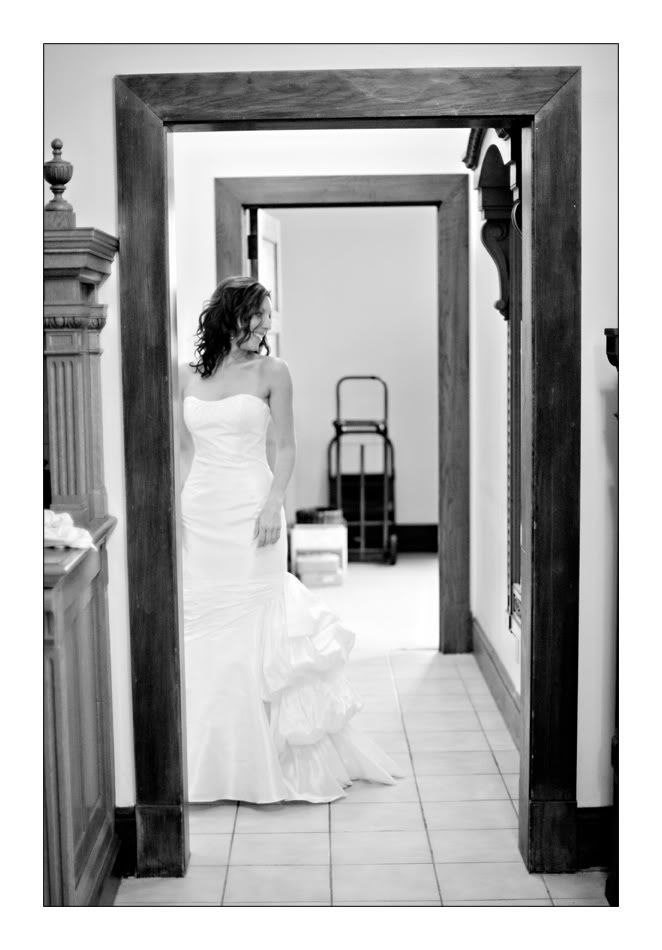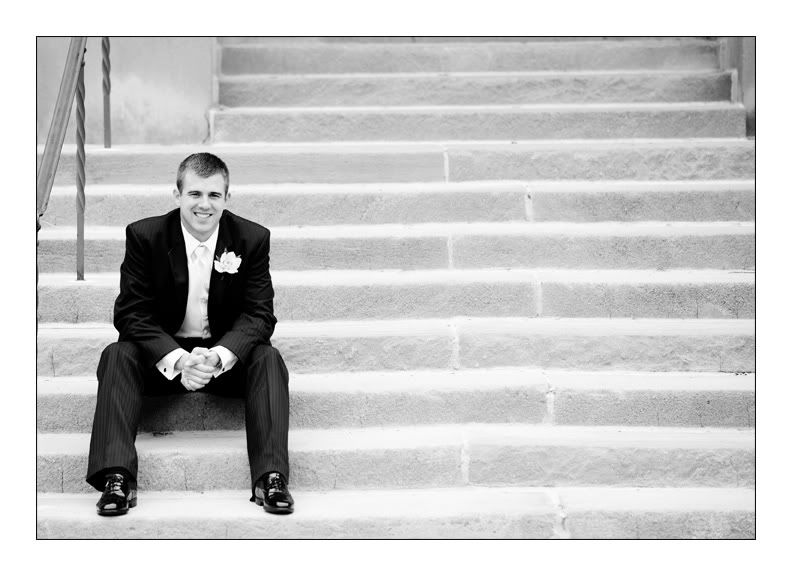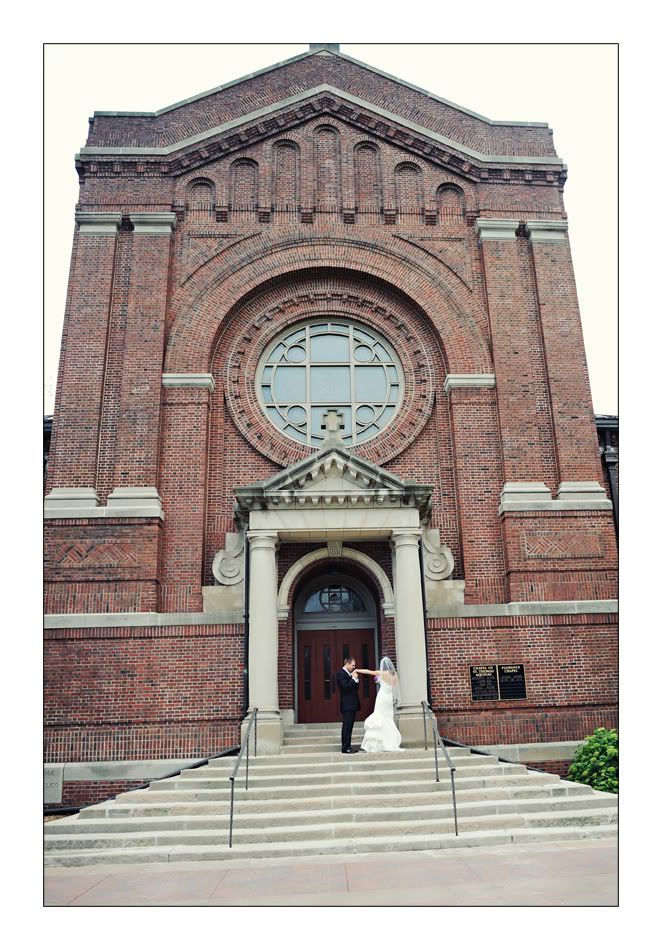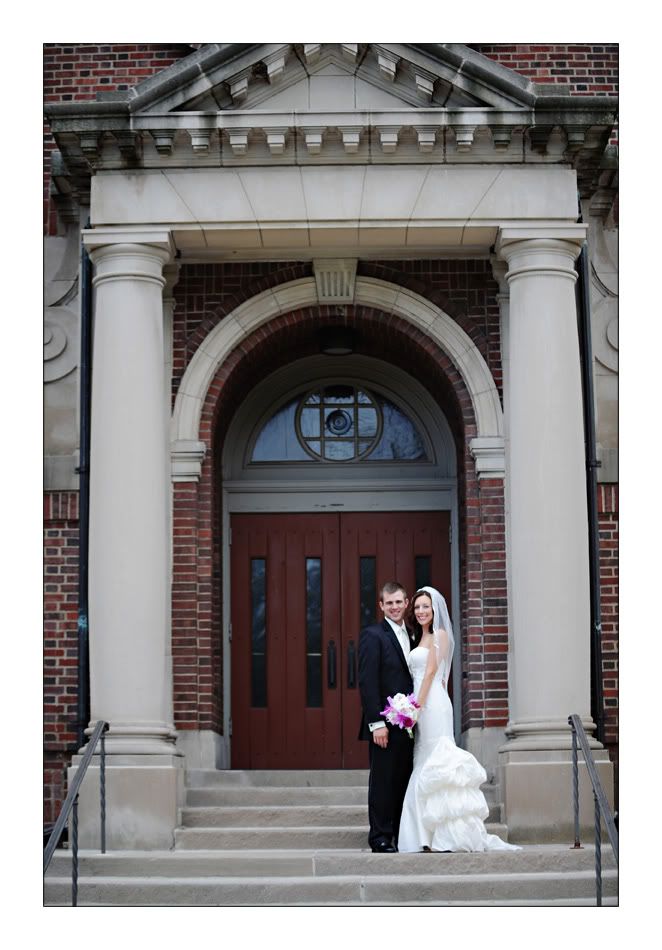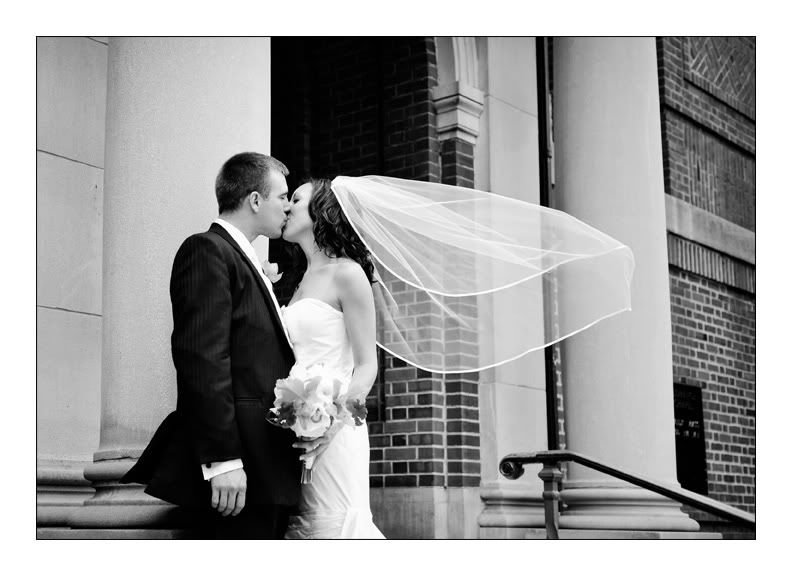 Caught k-i-s-s-i-n-g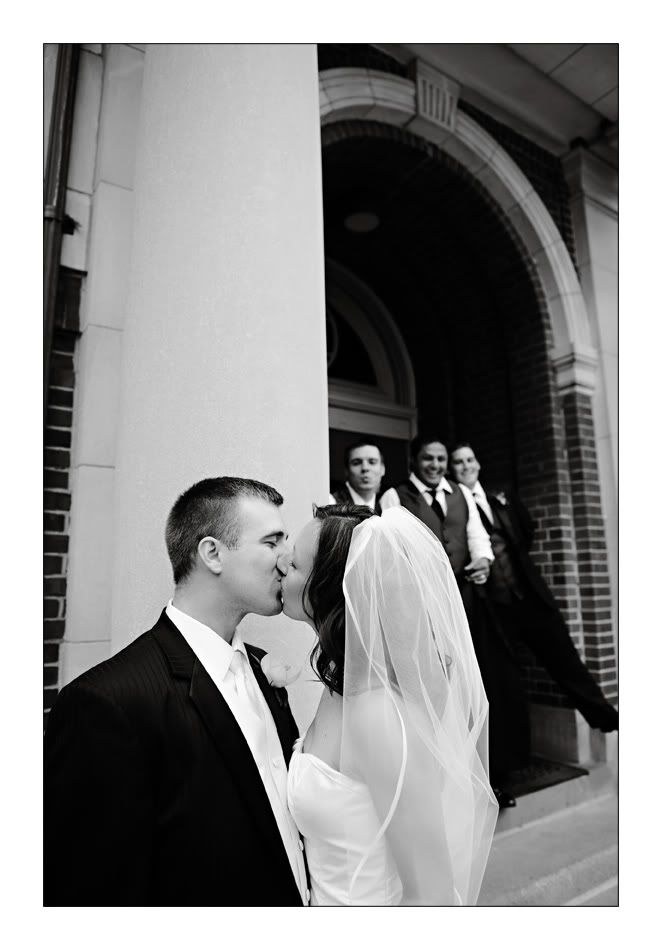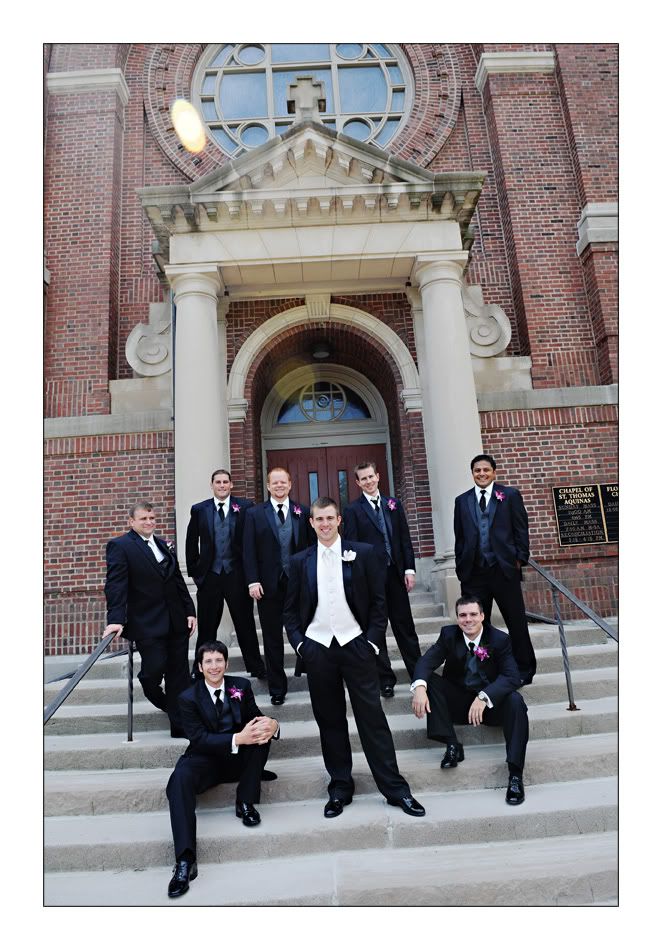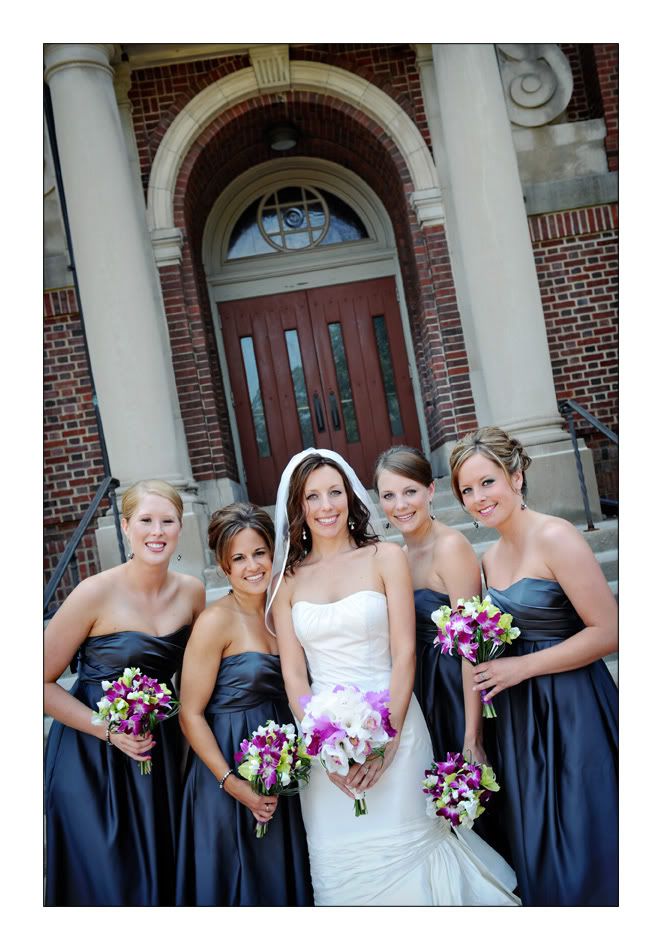 Almost time...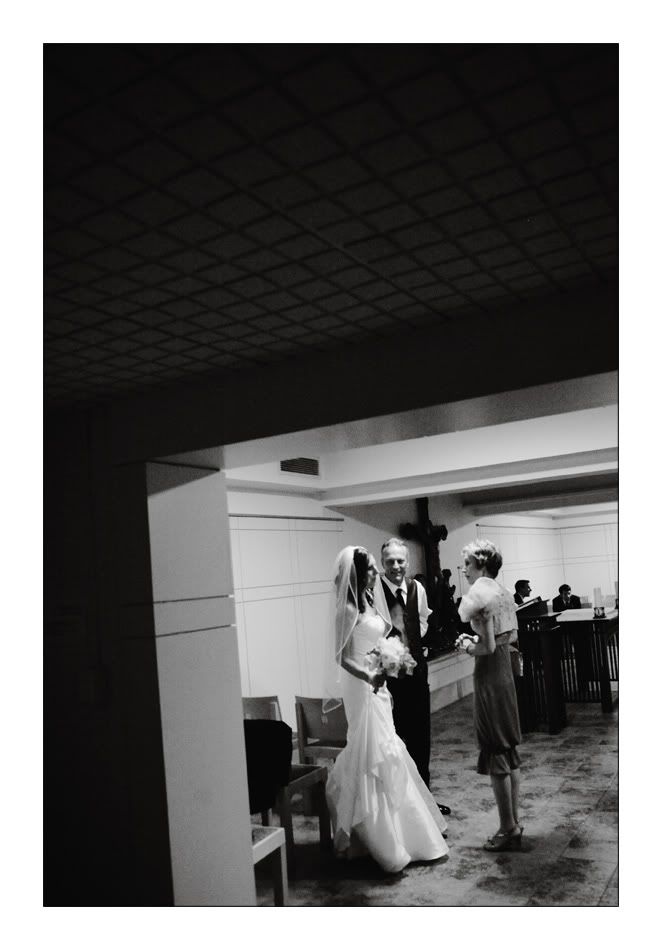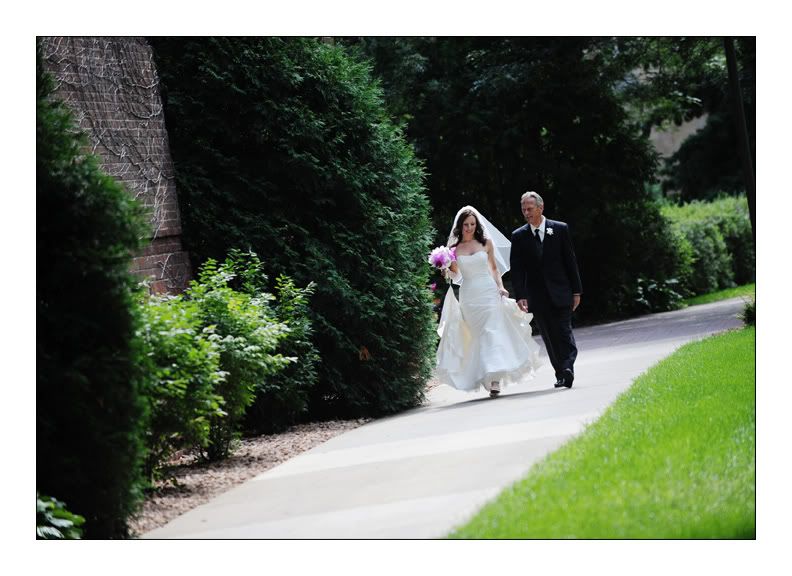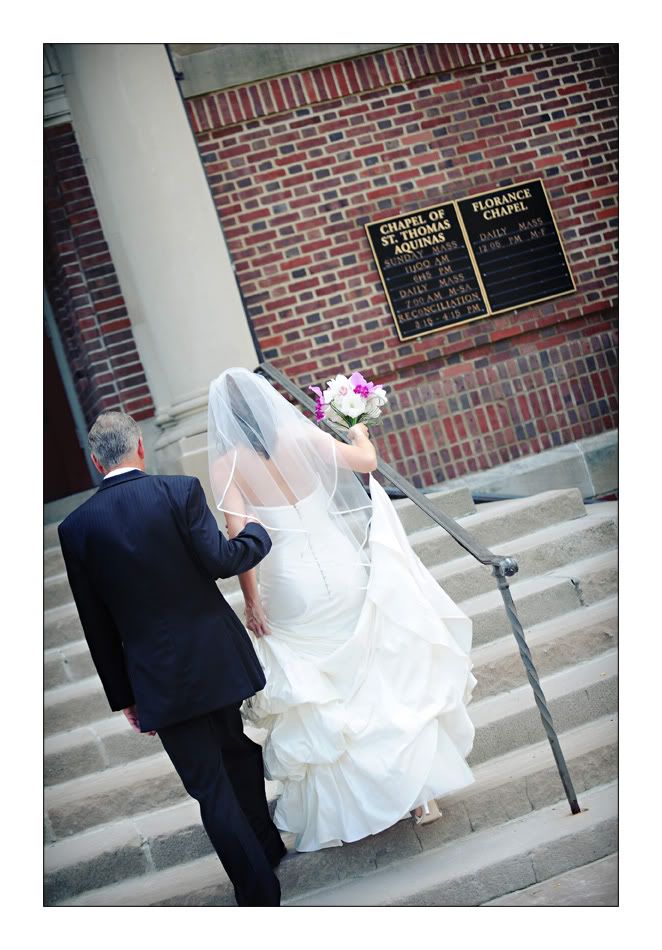 Married!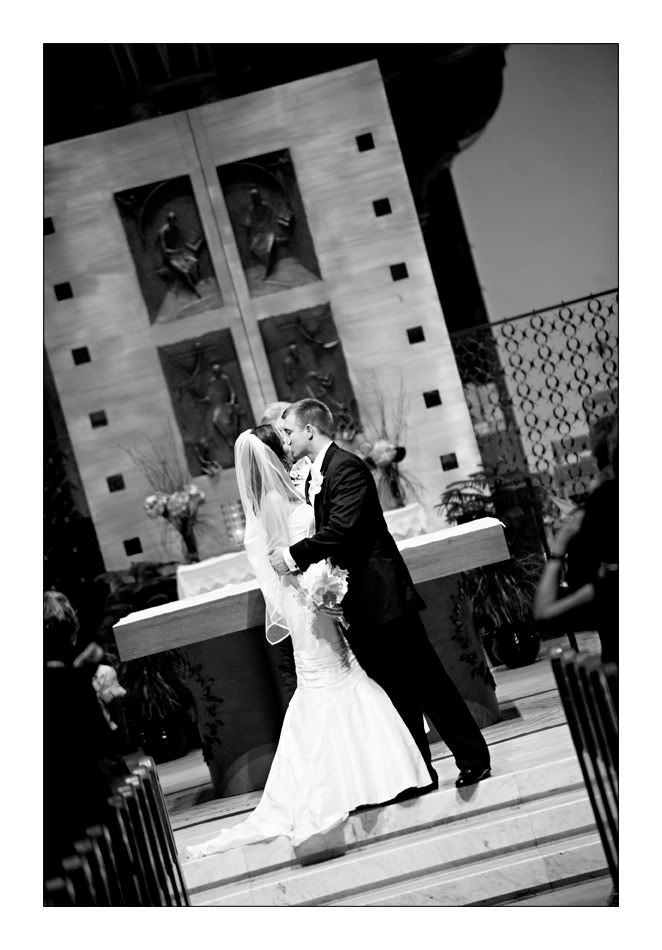 We went to Rice Park in St. Paul for some more photos after the ceremony: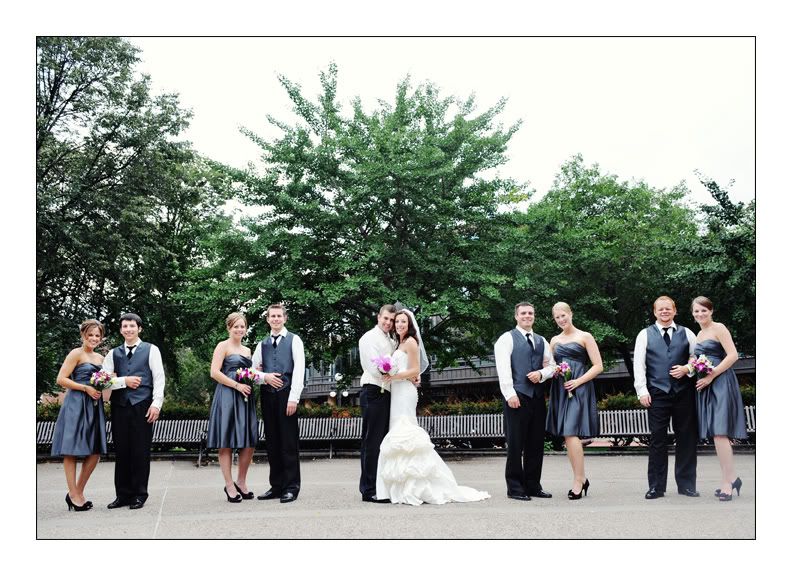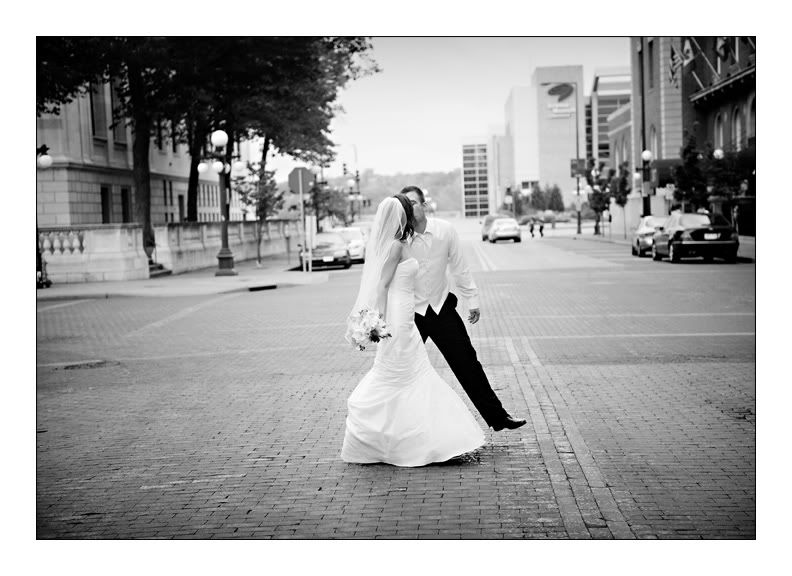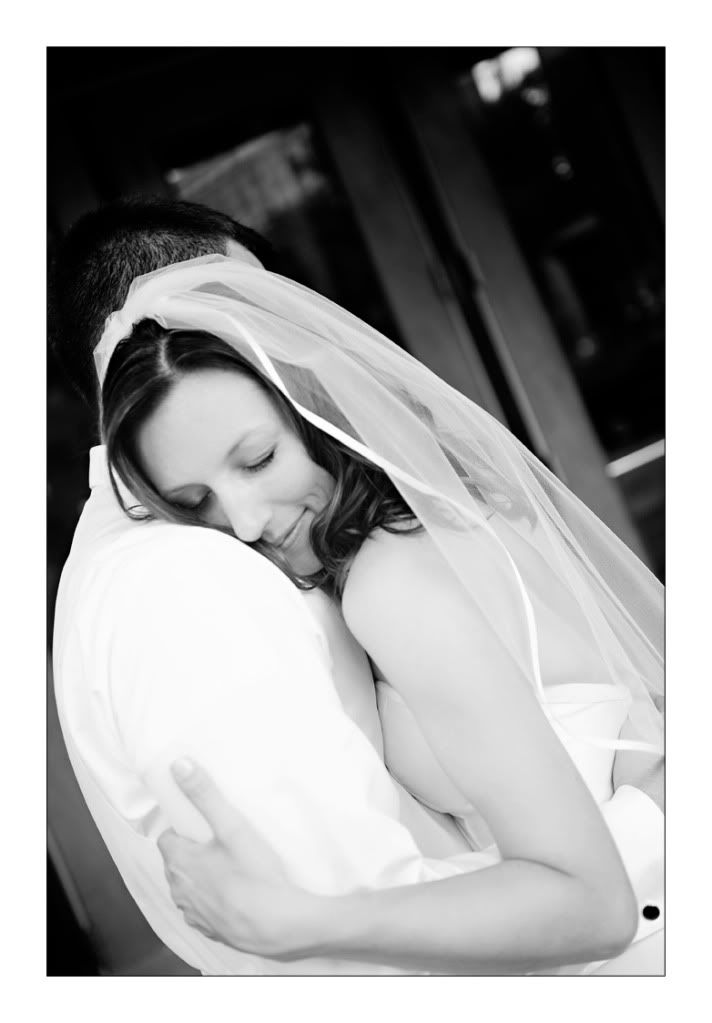 Let the party begin!