A couple weeks ago, I had the awesome opportunity to second shoot for my friend and incredibly talented photographer
Shawna Noel
at Sean and Britta's wedding! Their preparations for the day started at the
Hotel Ivy
and then we moved to
Cafe Lurcat
for the ceremony and reception. Both Sean and Britta and their families were incredibly charming, the venues were phenomenal and working with Shawna is always a blast! Needless to say, it was a great day! Congratulations to Sean and Britta!



Along with Britta's wedding dress, she also wanted to include her mother's wedding
dress in the photos along with both of her grandmother's dresses. So cool.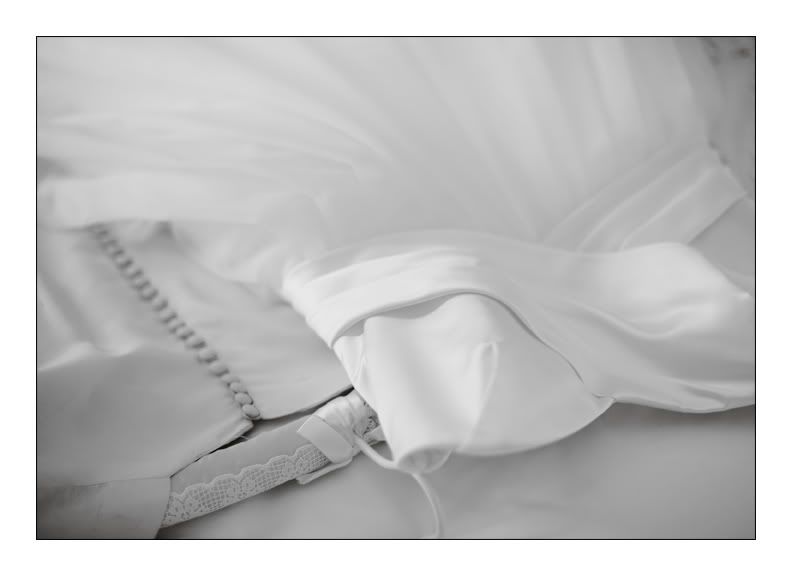 Yeah for fun shoes!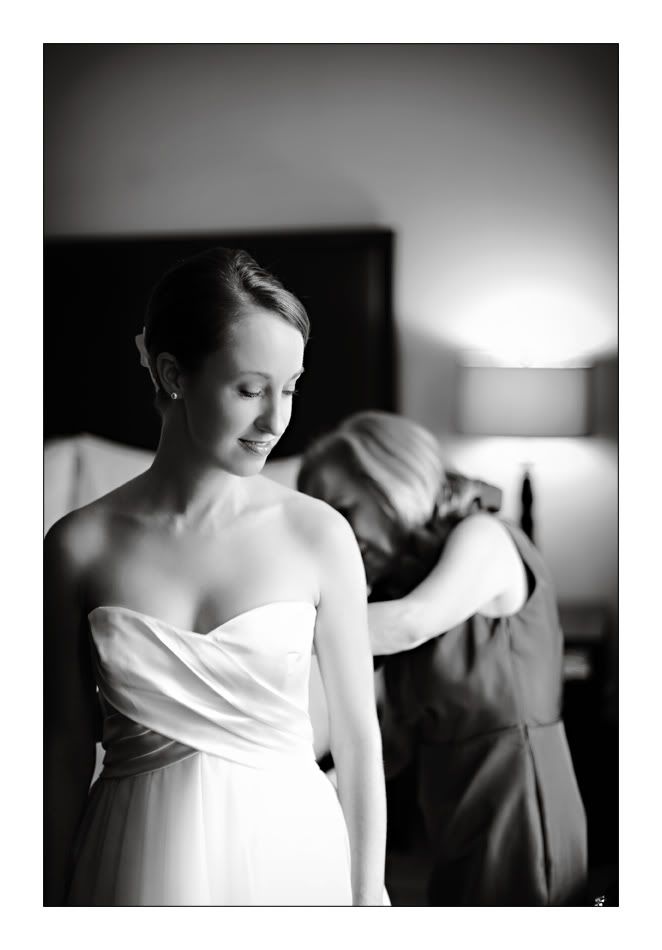 Sean waiting patiently...




Here she comes!




I might have teared up a bit at this point...thank goodness for auto focus...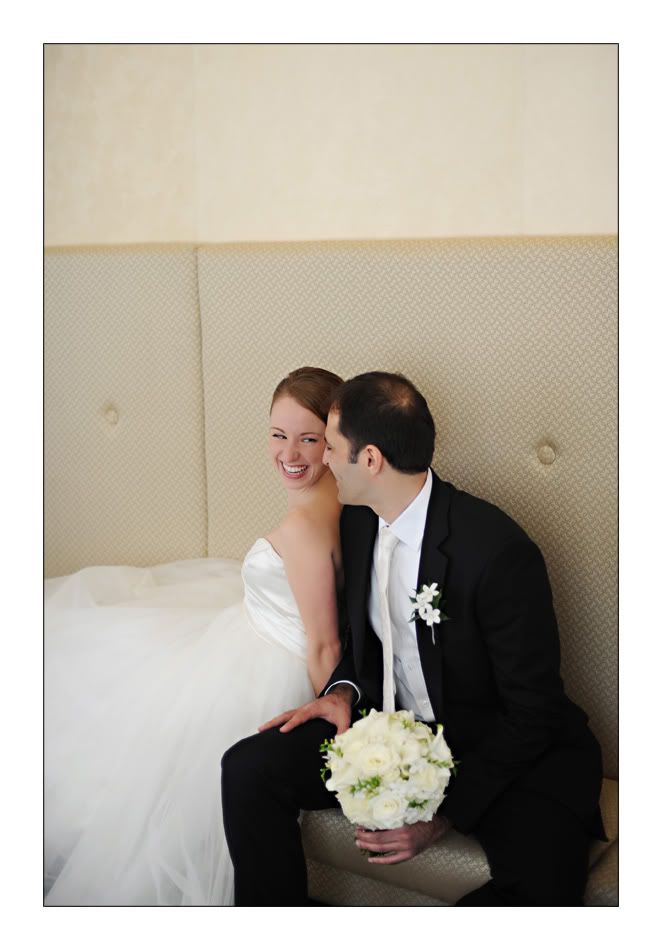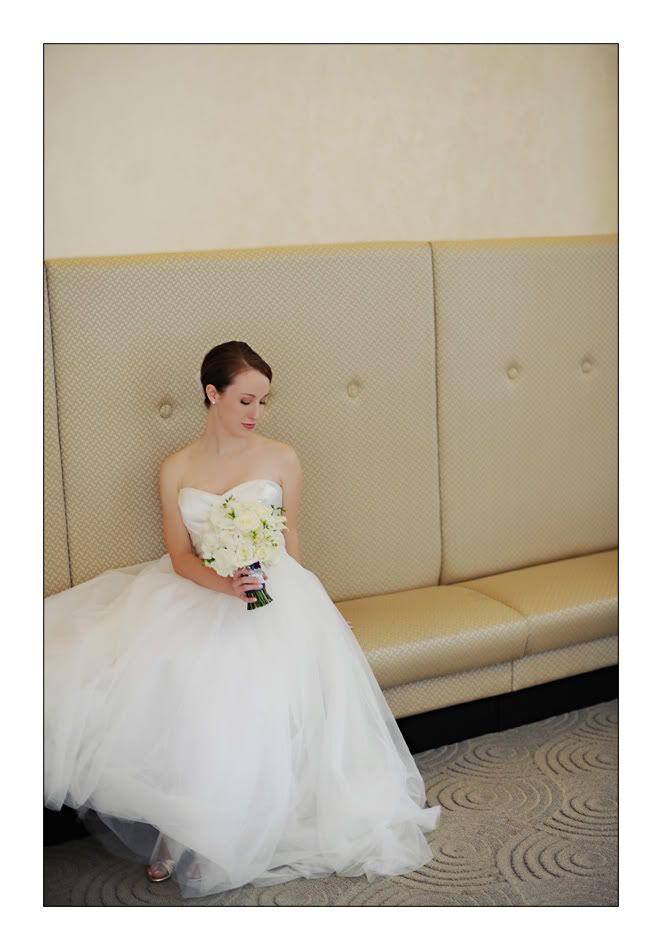 The Hotel Ivy was a great location for photos...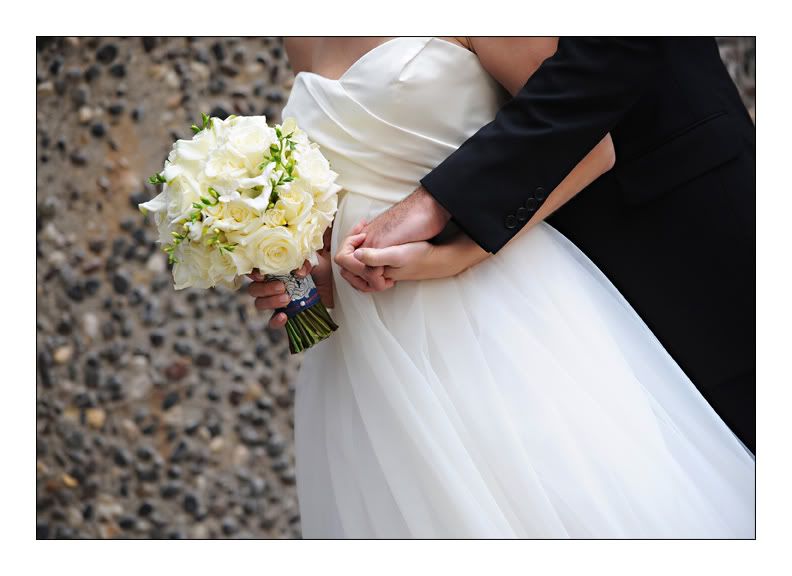 Cafe Lurcat was awesome too!




Everything about this place was beautiful, I went a little overboard with the detail shots...




The cake was incredible...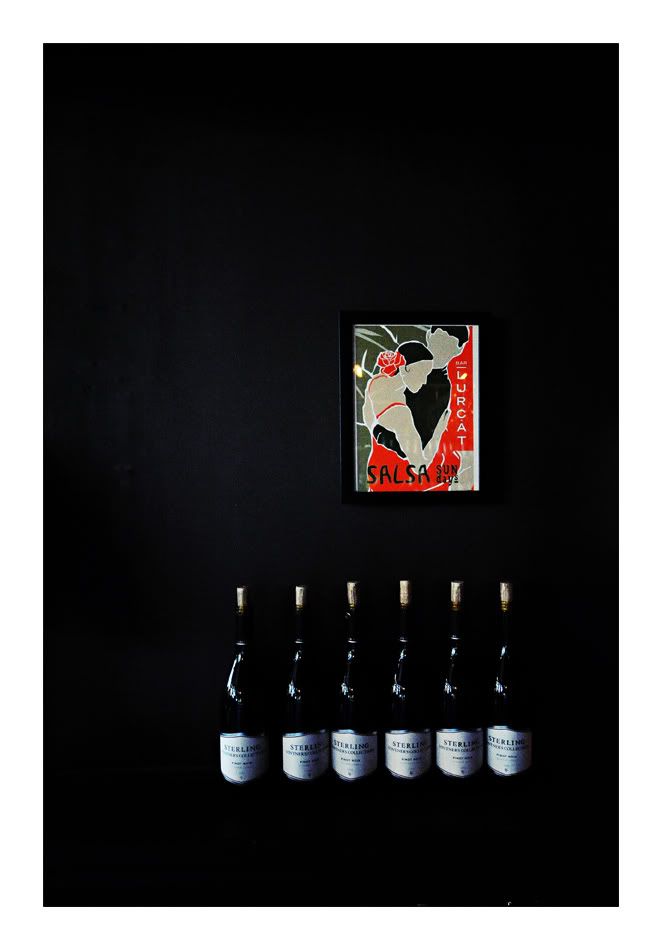 Almost time for the ceremony to start! Britta's dad sang during the ceremony. And yes, it was awesome.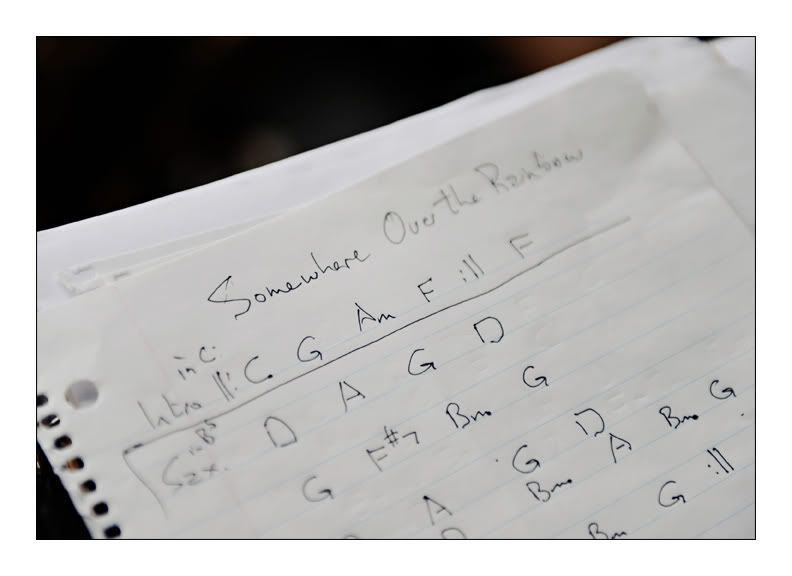 Shawna in action!




Married!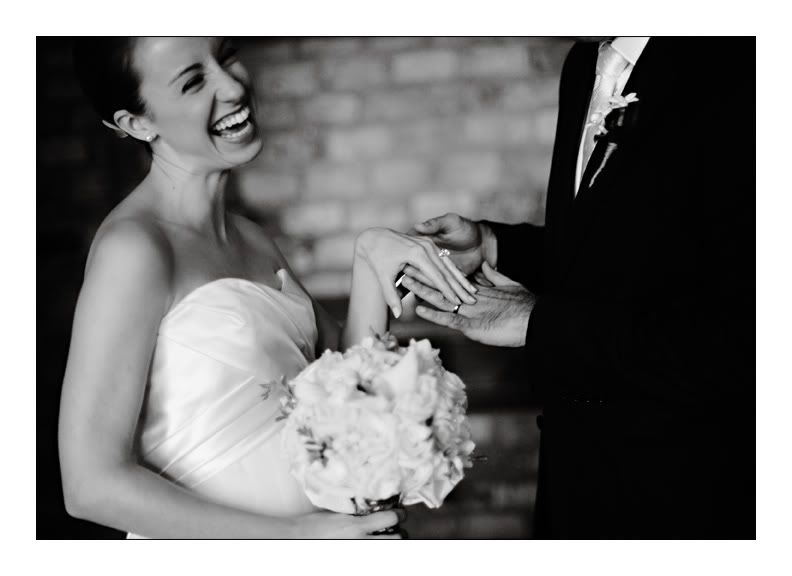 Congratulatory hug from dad.




First dance...