I'll be the first to admit, I've been hibernating from my blog a bit. I have all the usual excuses...busy trying to catch up with editing, busy with Christmas shopping, busy with Christmas cards, busy with family, busy traveling for the holidays, busy working on new branding materials, busy, busy, busy. But the main reason I haven't been posting much is that I am waiting for my shiny new blog-site that is sooooo close to being finished! Although this blog has treated me well, I am so so so excited for my new one! Nonetheless, I still wanted to write a very belated Christmas and New Year's post here. These calendars were a fun Christmas project and Ike (our dog and star of the show) especially enjoyed the Christmas/New Years cards. :)

The calendars: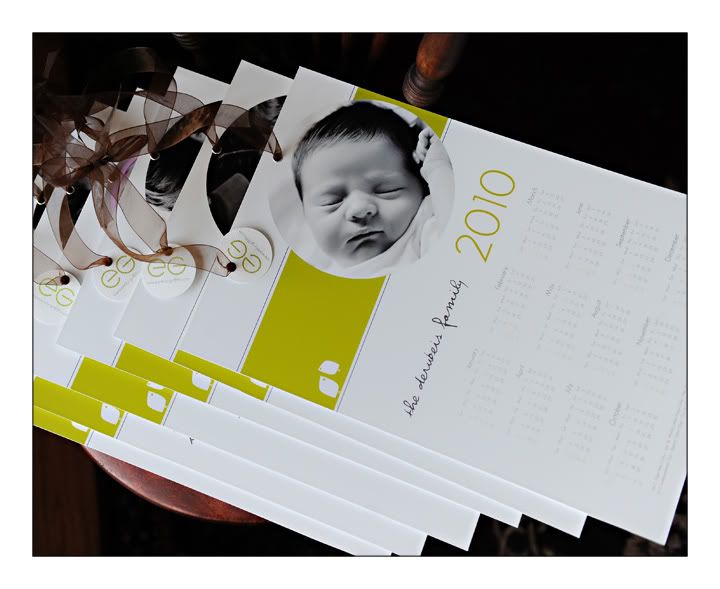 A close up of the new logo!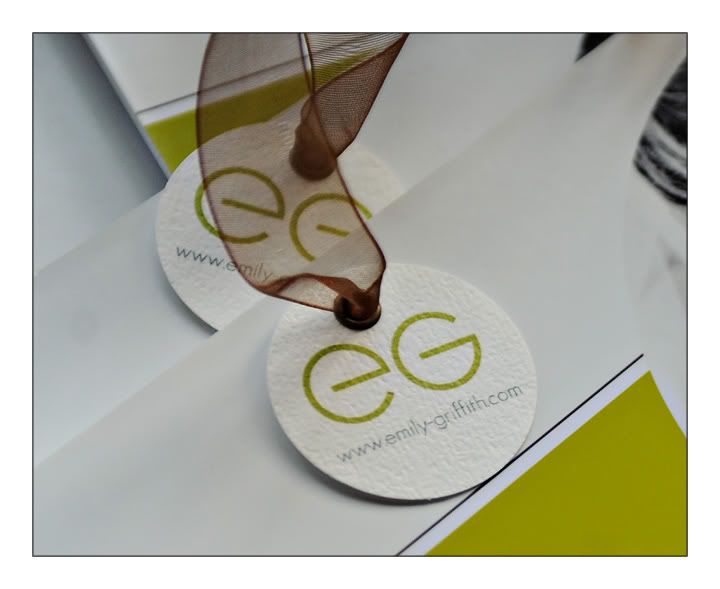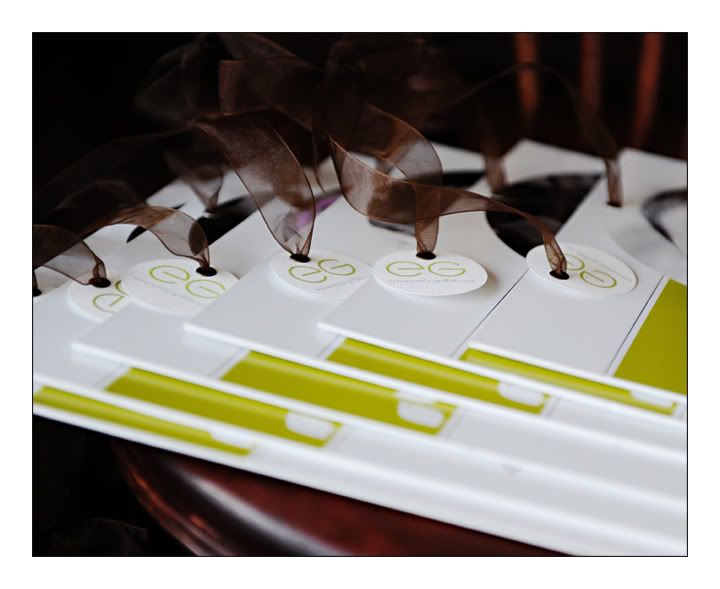 Front of the card: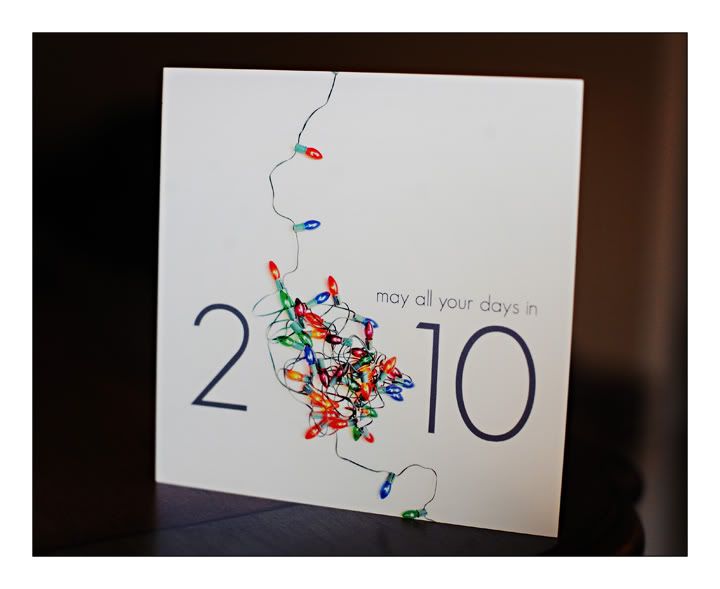 Inside of the card: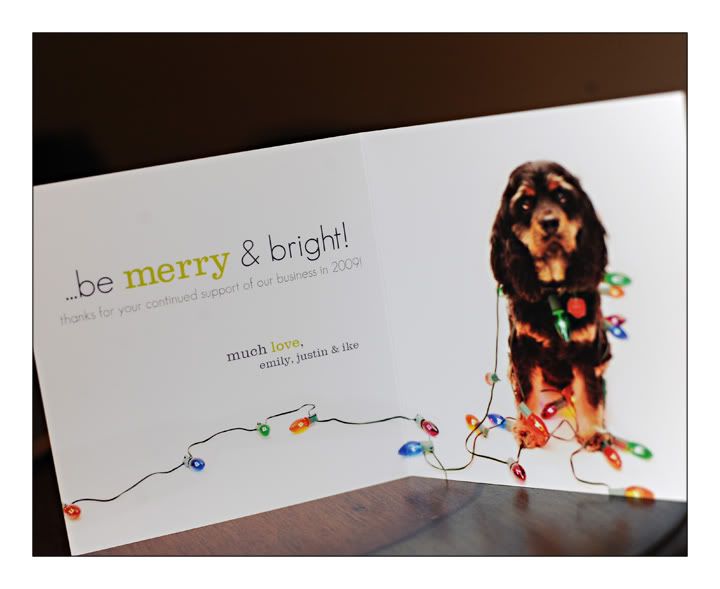 Back of the card: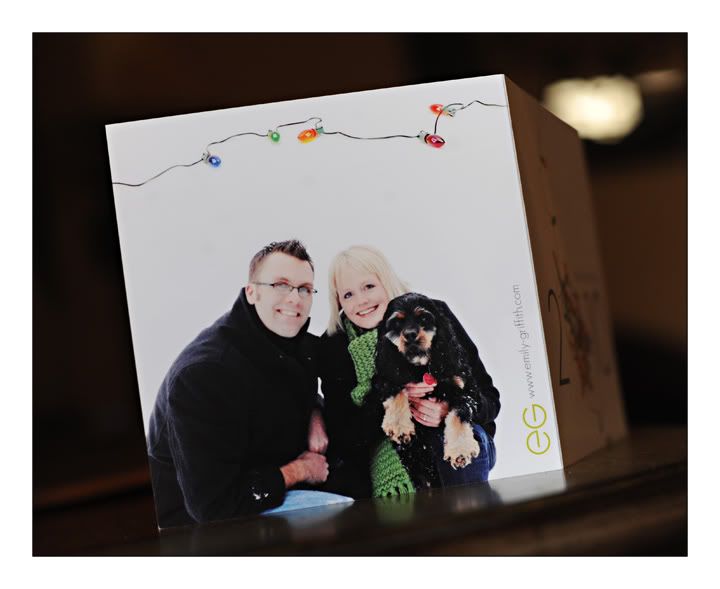 I hope you all had a blessed Christmas season! Stay tuned as I hope to have exciting news to share soon about the launch of the new site!