So back in the days when I was shooting TMax 400 film and processing it in the college darkroom, I attempted to take some photos of Sam and Chelsea (I think this was at the beginning of their dating relationship!). I can't exactly remember what happened, maybe my camera malfunctioned or maybe I just hadn't quite figured out how to use it yet...nonetheless, Chelsea and Sam never got those photos. Oops. Sorry about that guys! A lot has changed since that day. Chelsea and Sam's love has grown and it was so fun to witness their marriage! What a great day...filled with family, friends, love, laughter....a great way to start their life together. And guys, I promise that my camera did not malfunction and I really do know how to use it now...you WILL get these photos! :)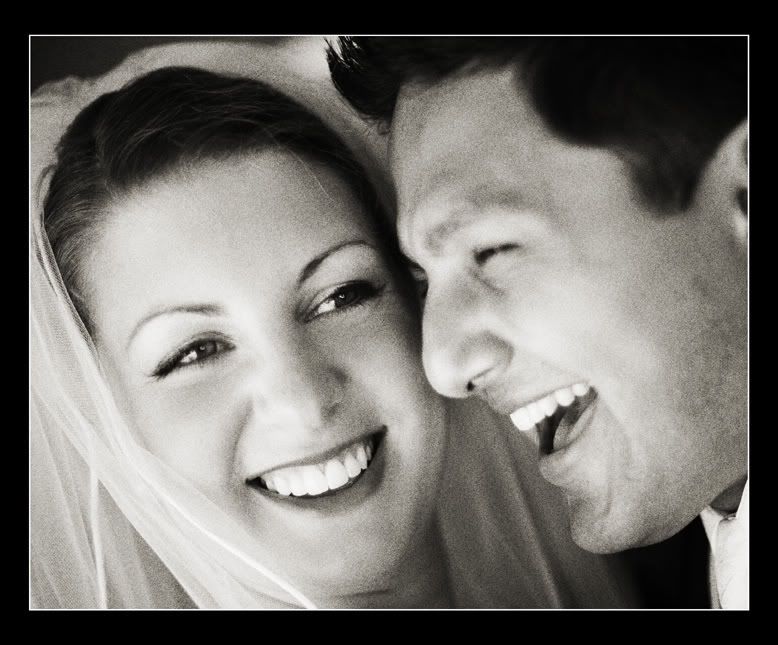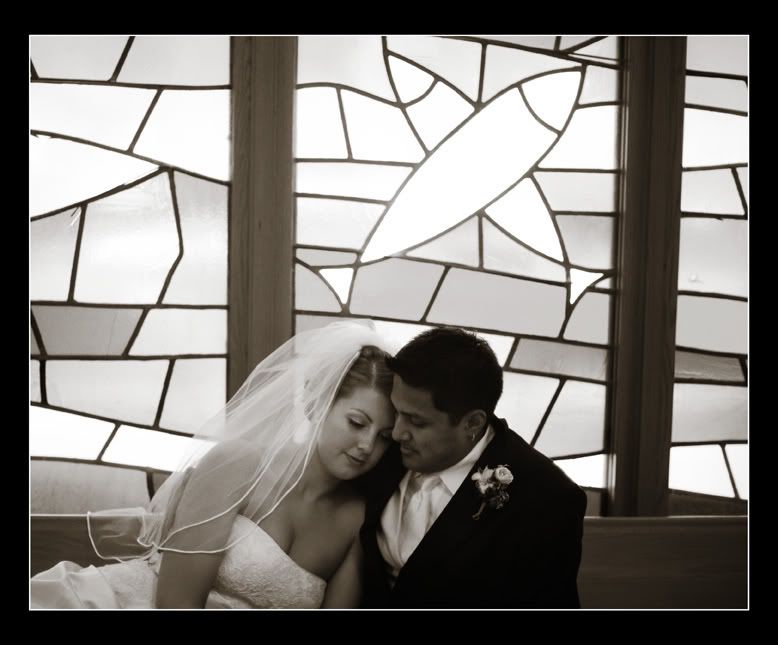 B-E-A-U-T-I-F-U-L flowers by Marla Heffron from St. Paul.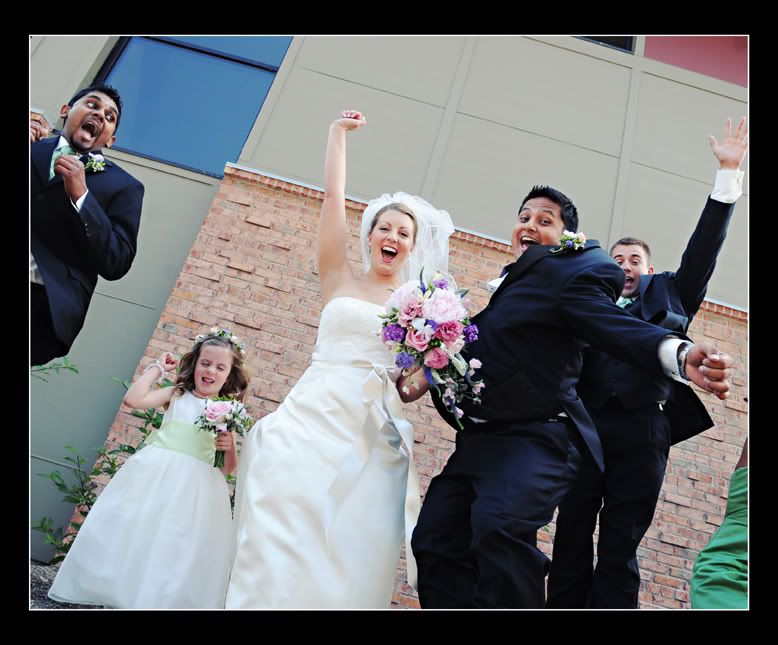 They took "make a goofy face" to the next level.




It was a super hot day so to save time, Molly did the girl photos and I did the guy photos...that's why there are an abundance of groom and groomsmen sans bride and bridesmaids!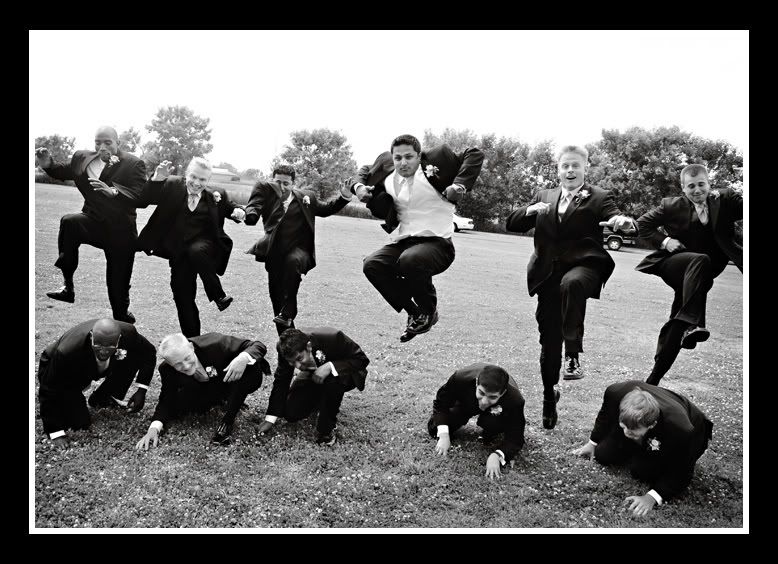 How many groomsmen can you fit on a tree stump?




Of course he would do a trust fall on the day of his wedding. I'm happy to report no broken limbs!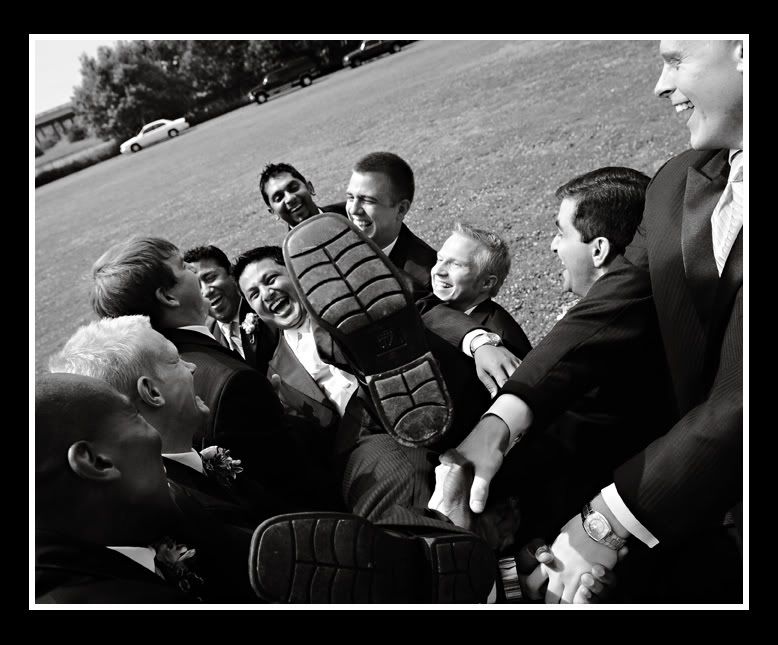 Sam is originally from Nepal and it was really cool to meet some of his family! Here is his grandmother: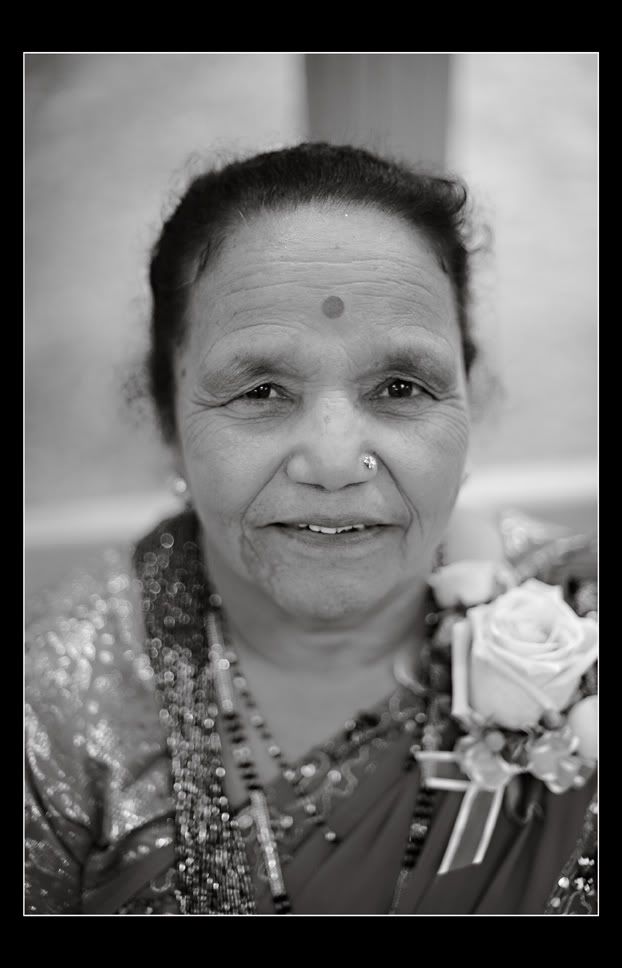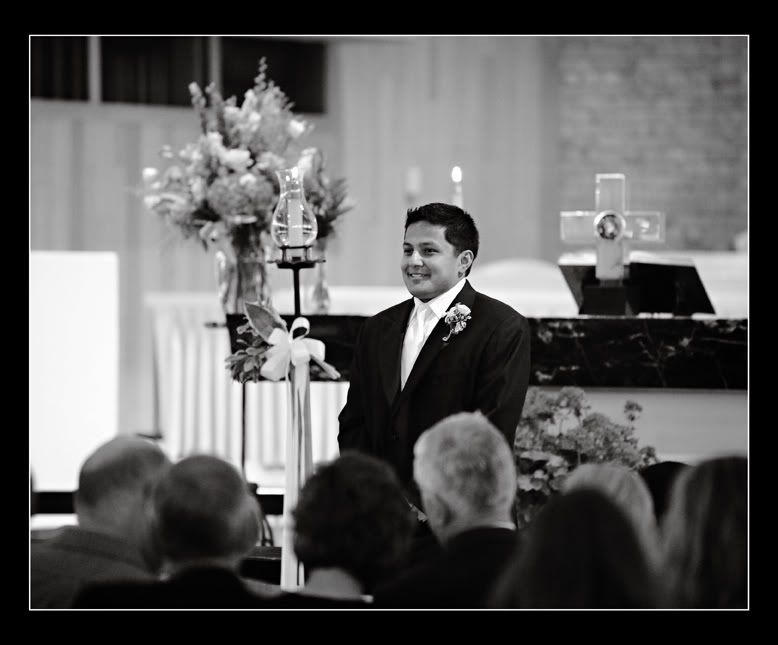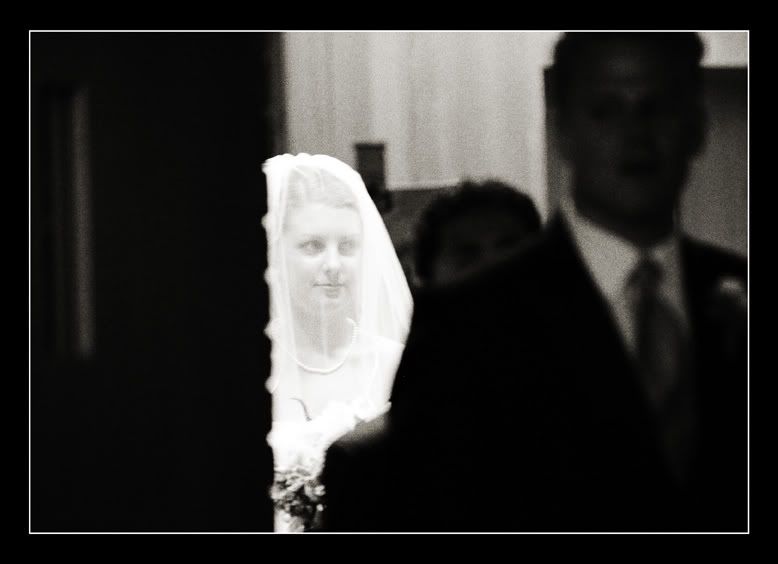 It's go time!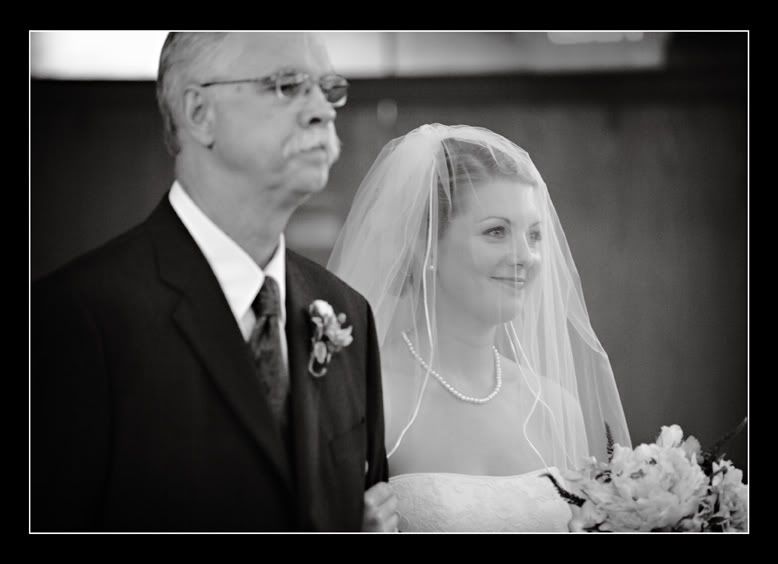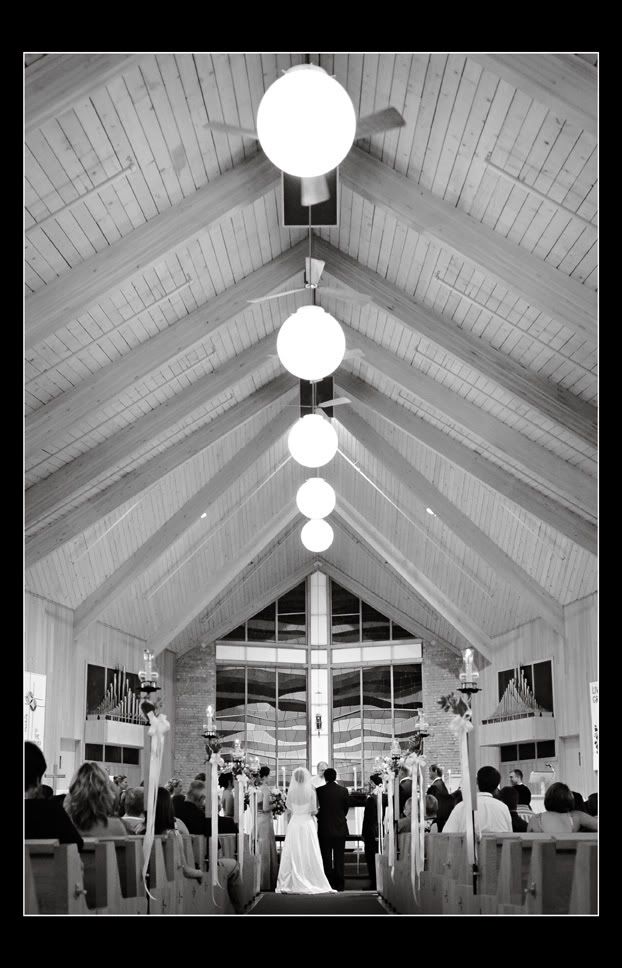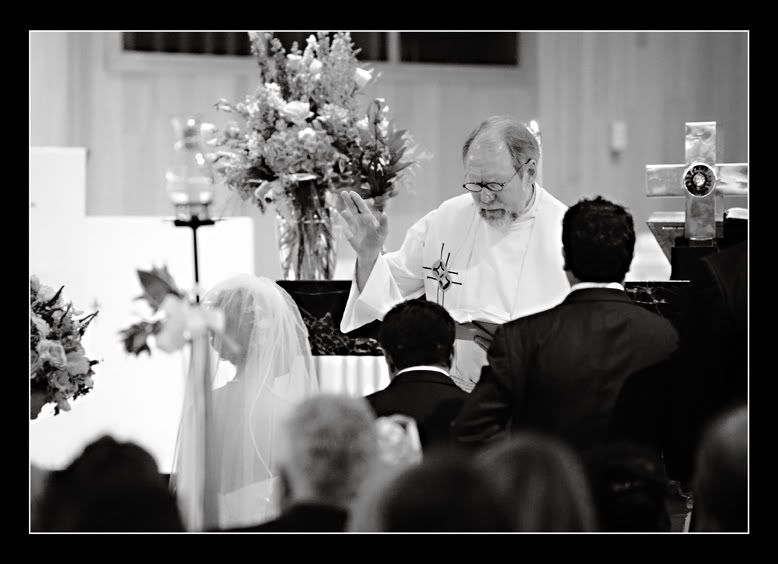 And they're married!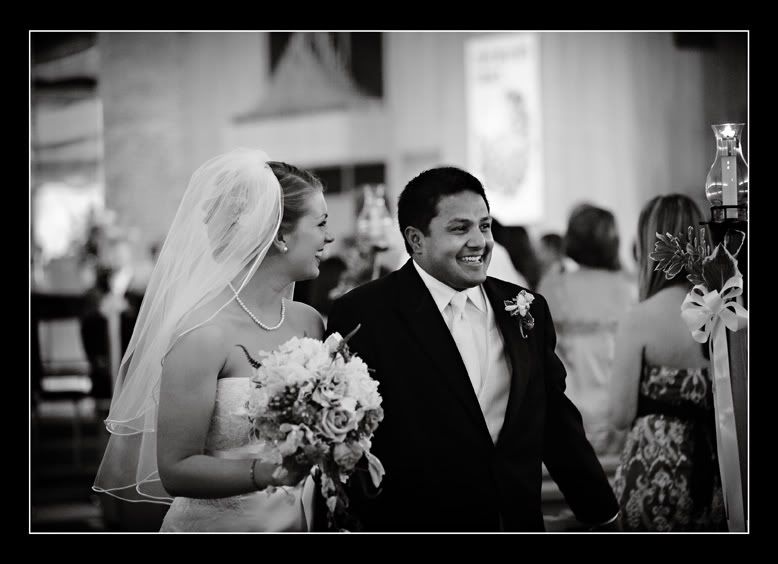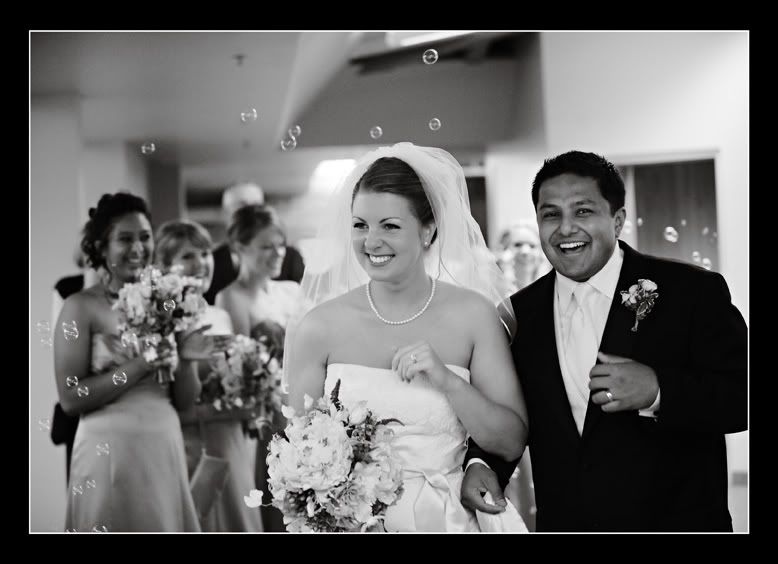 I love Sam's dad in the reflection!




yummy cake!




In love much?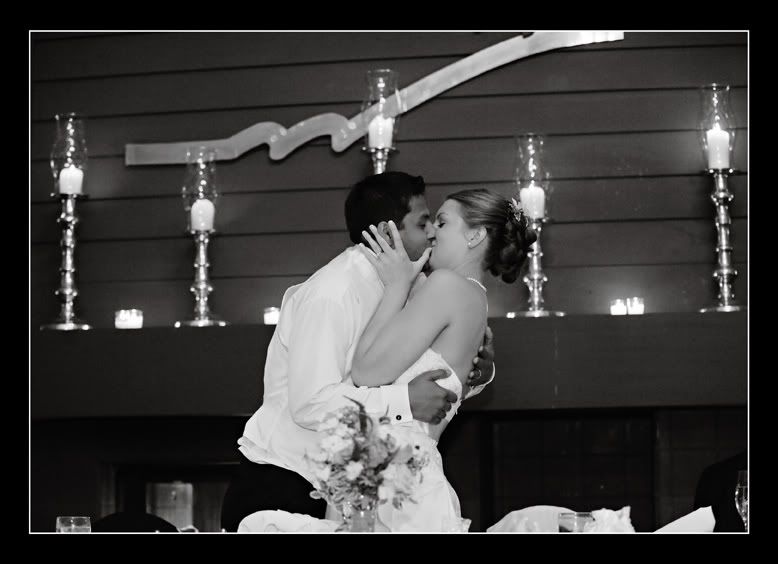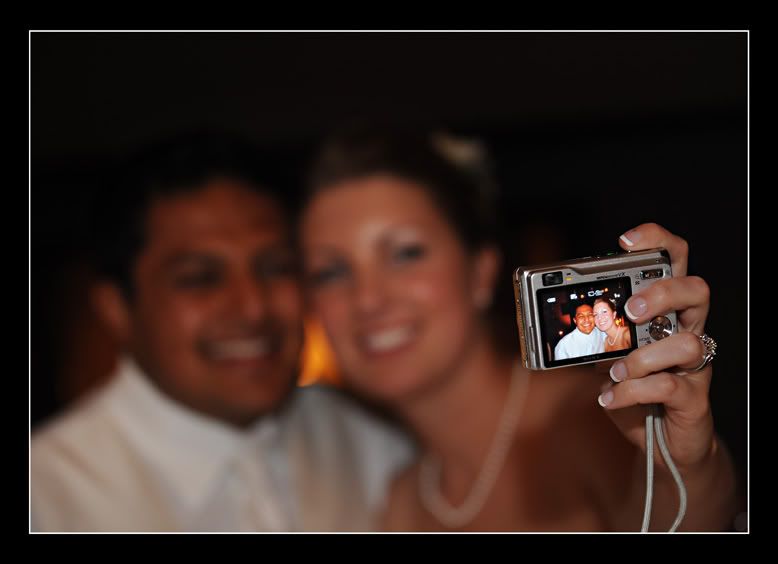 The DJ said that in Japan it's good luck for the bride and groom if everyone throws their shoes in the circle with the bride and groom..or something like that! I don't remember the exact details, but it was cool nonetheless! On a side note, Chelsea and Sam's DJ was prime time dj and they were awesome!