George and Gretchen had a gorgeous outdoor wedding overlooking Trout Lake at the
Red Crown Lodge
near Minocqua, WI. It poured rain that morning and threatened to continue raining for the whole day but thankfully held off for all the photos, ceremony, and reception. It was a perfect day. And George and Gretchen are incredible...nothing could dampen their spirits, not even the rain! They were so much fun and although we didn't get a chance to meet before the wedding, by the end of the day, we felt like we had known them for years. Congratulations on a beautiful wedding and a beautiful marriage!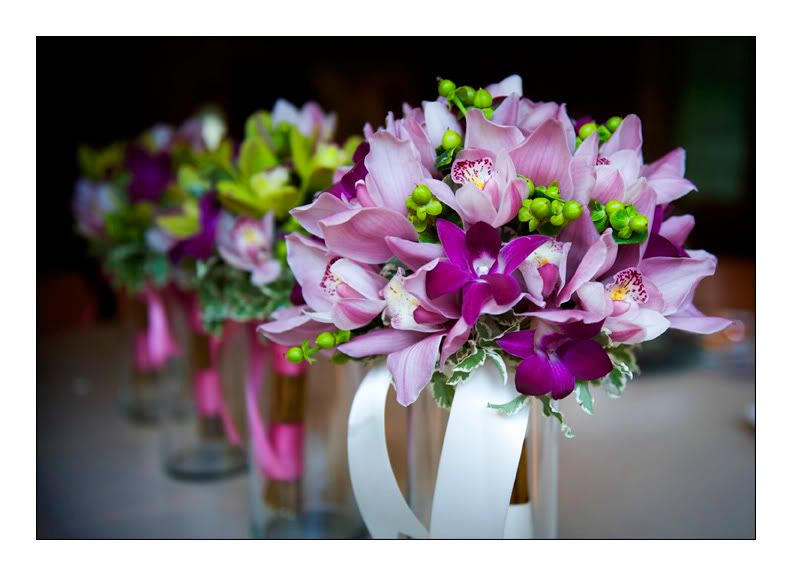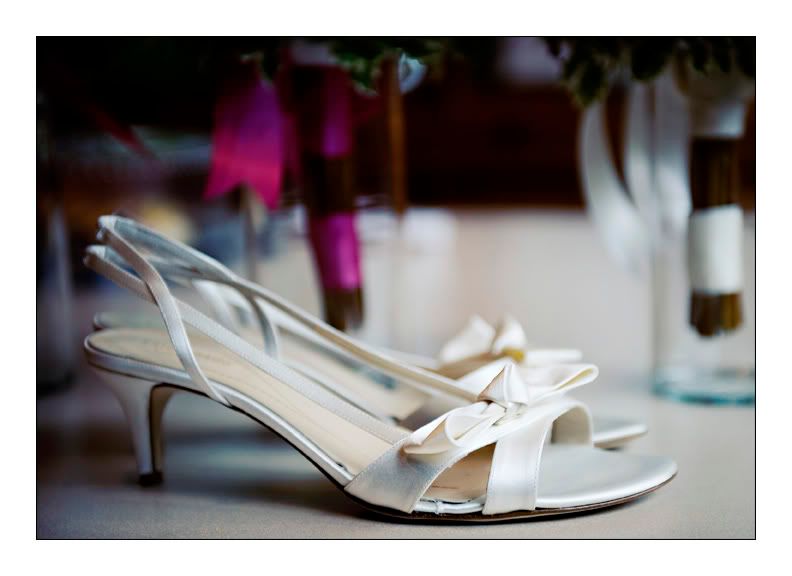 Gretchen and her dad...a beautiful entrance to the ceremony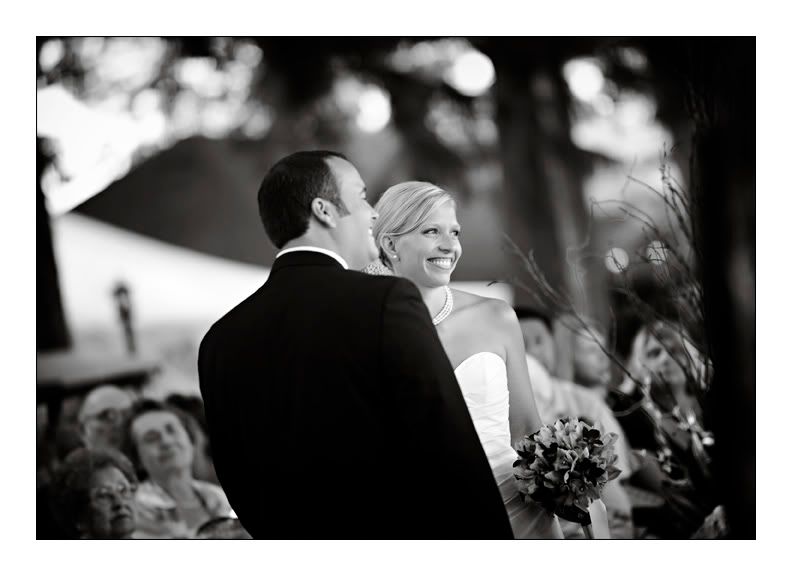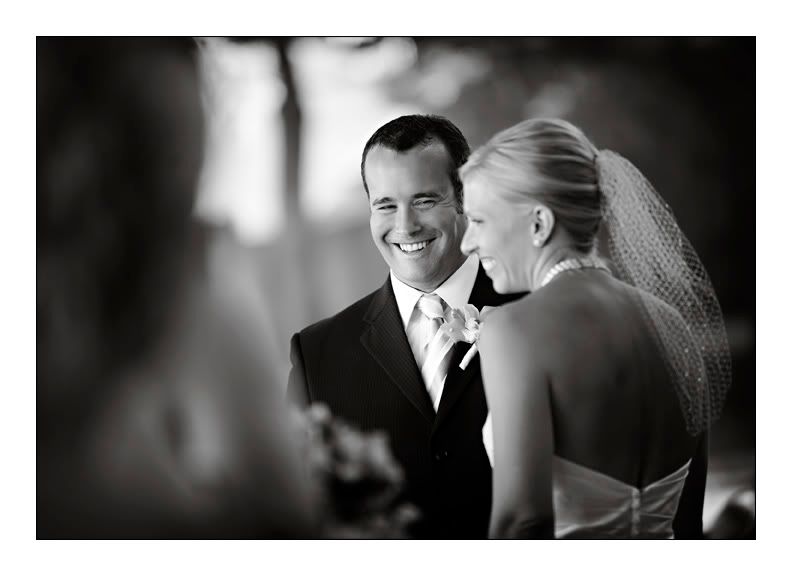 I loved the raspberries in the champagne!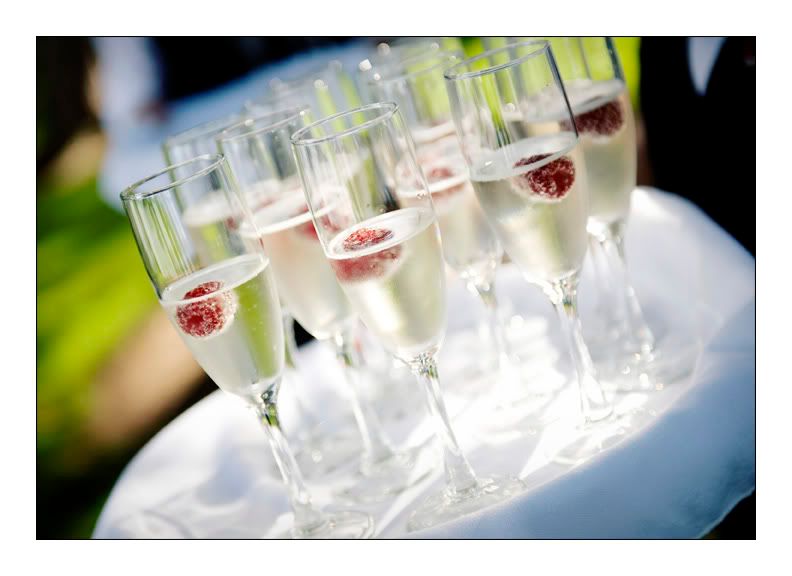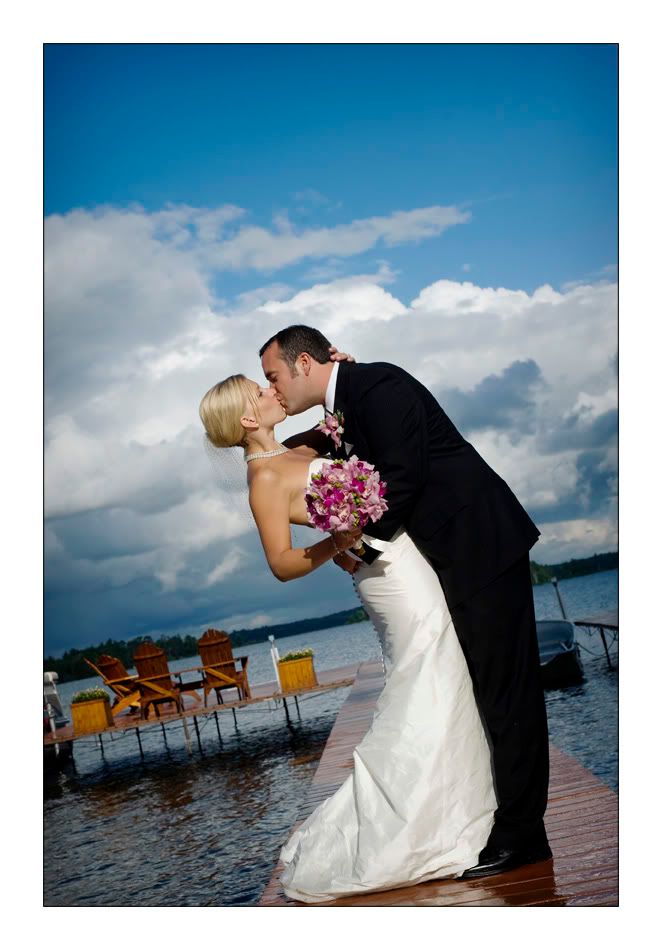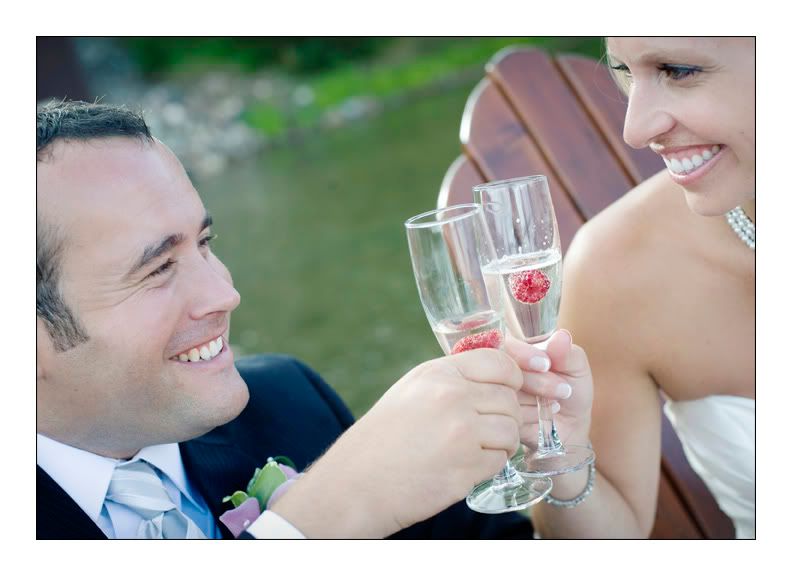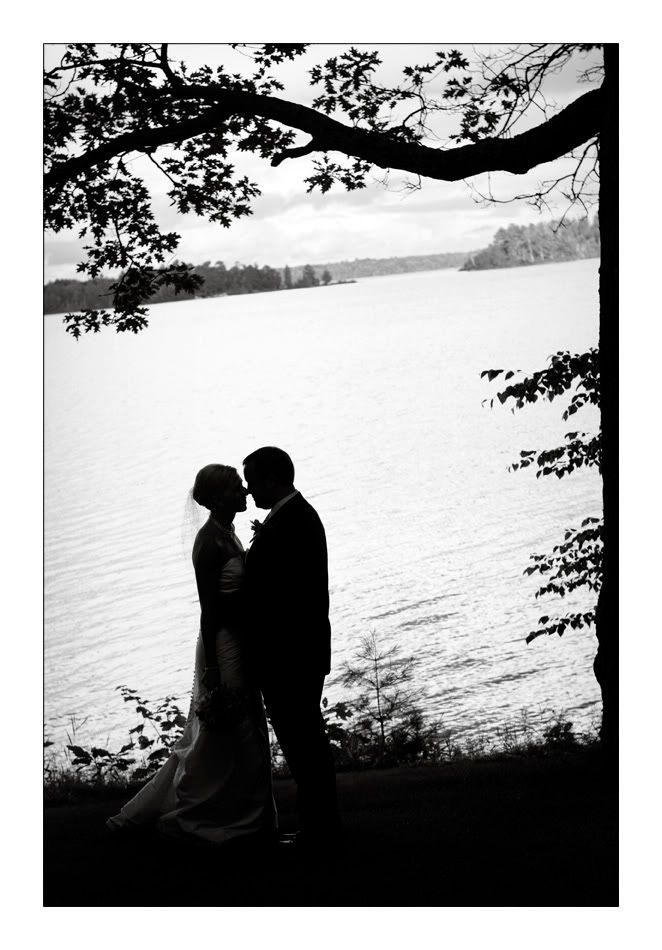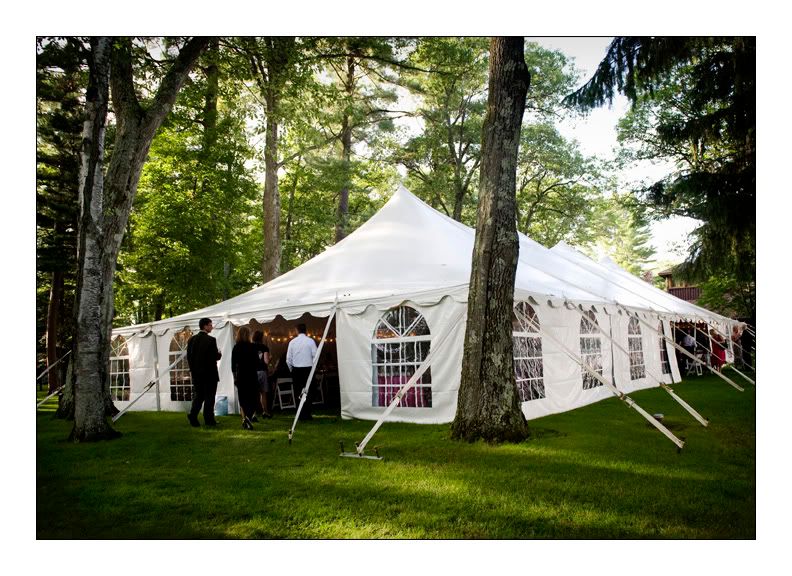 Rings!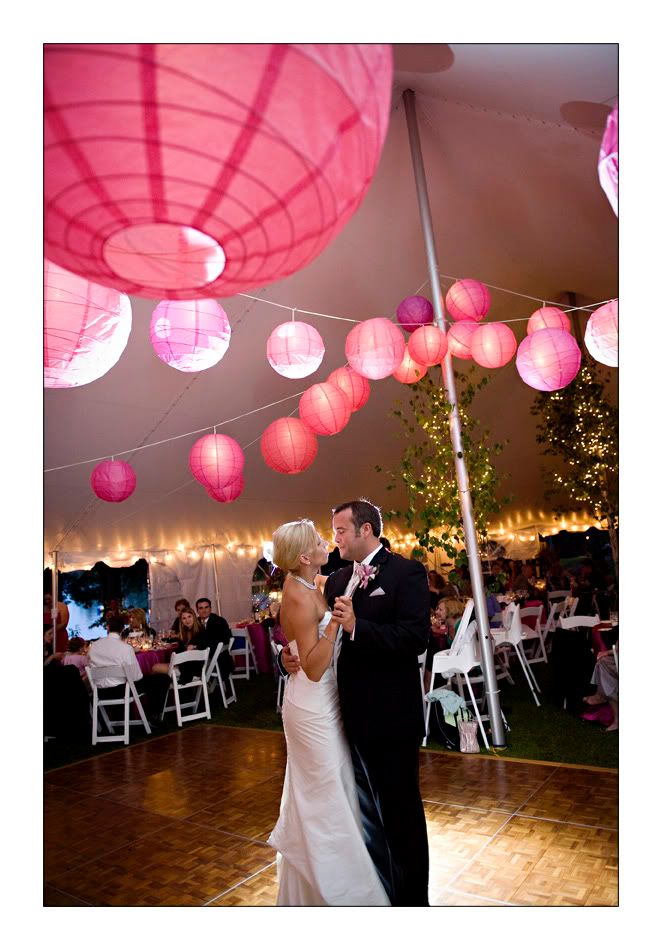 George surprised Gretchen with a fireworks display during the reception!