Shawna and Kory of
Shawna Noel Photography
are awesome. They've been brave and accepted the challenge of photographing me and Justin a couple times and they still talk to us despite the fact that we are IMPOSSIBLE subjects! AND they make us look good! Miracle workers, indeed. (You can see us
here
!) So needless to say, photographing them was like trying to make dinner for Rachael Ray. No pressure. Luckily, they are naturals on both sides of the camera!
First up, a night session to experiment with some off camera lighting...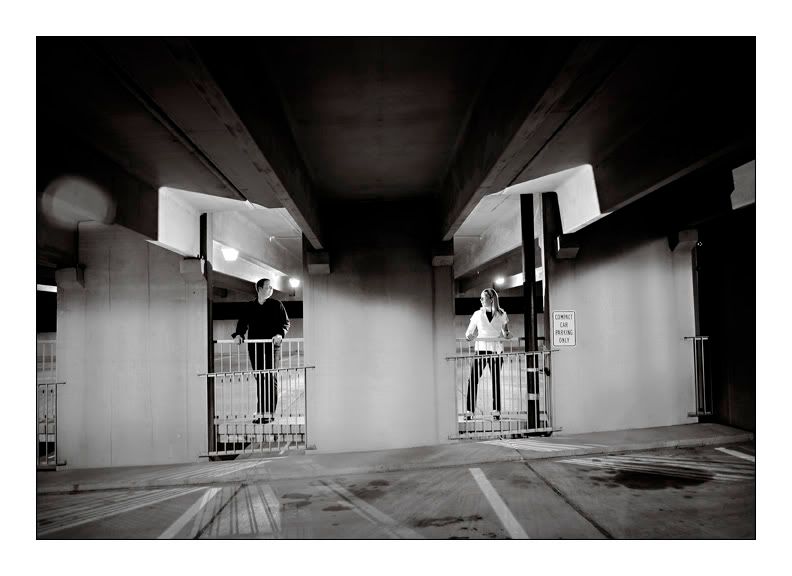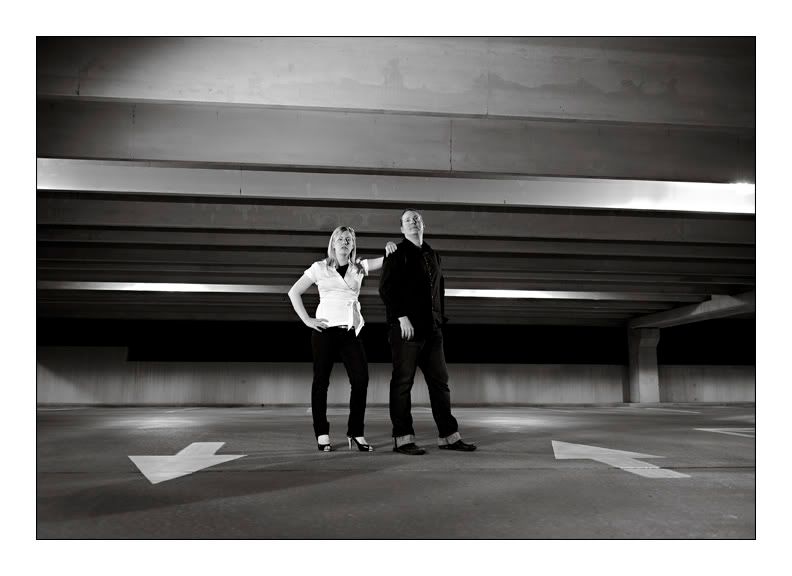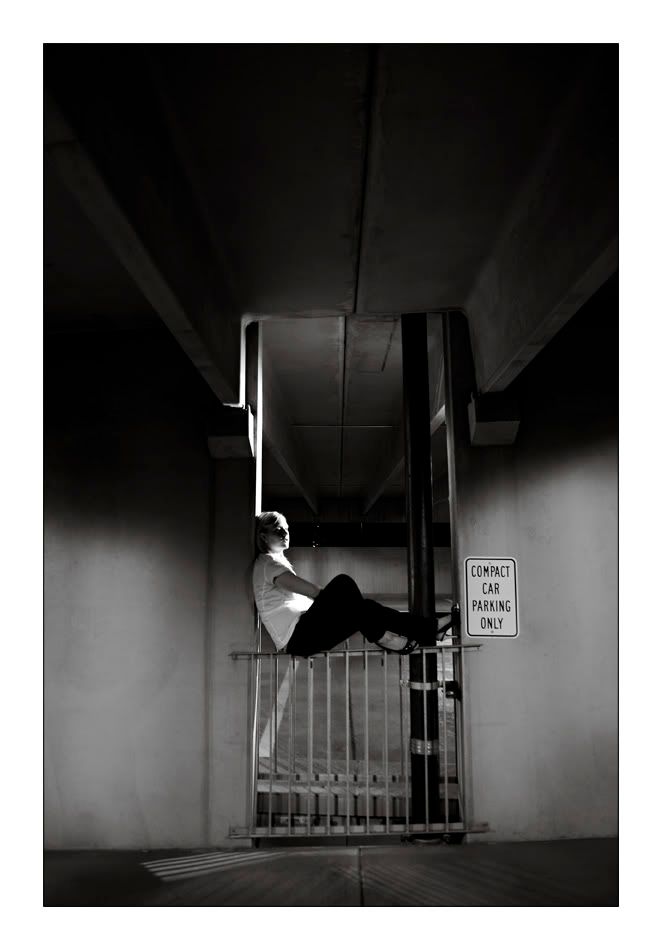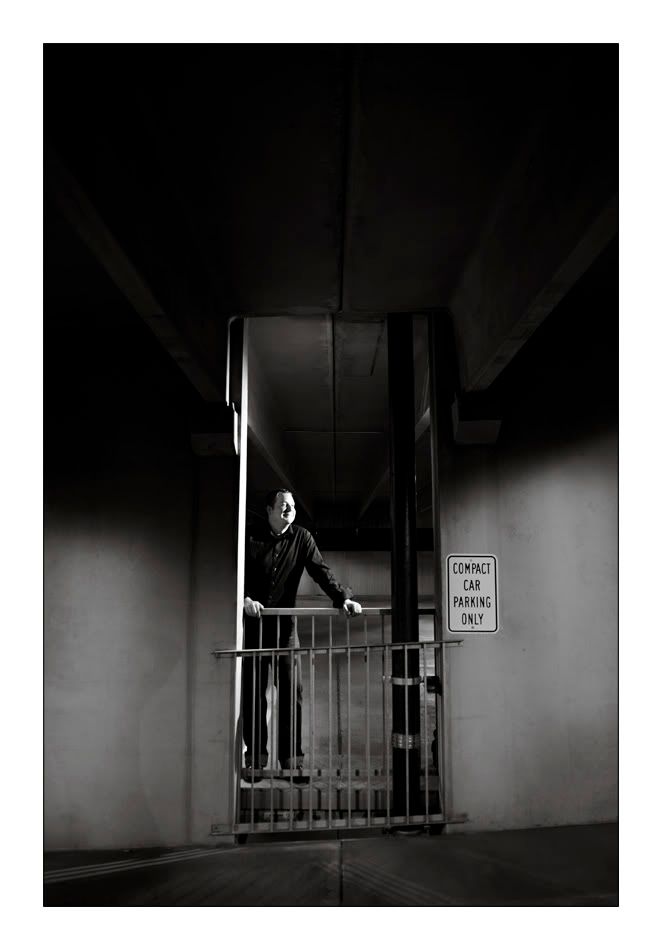 And the day session: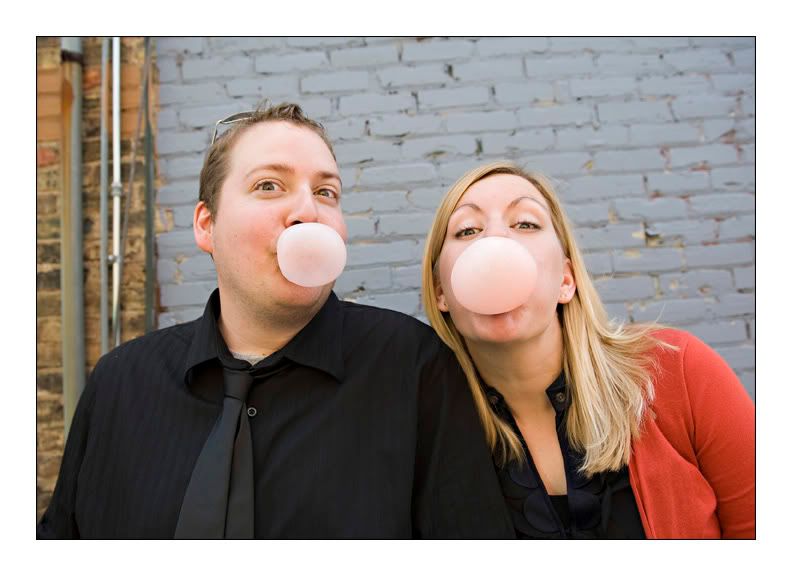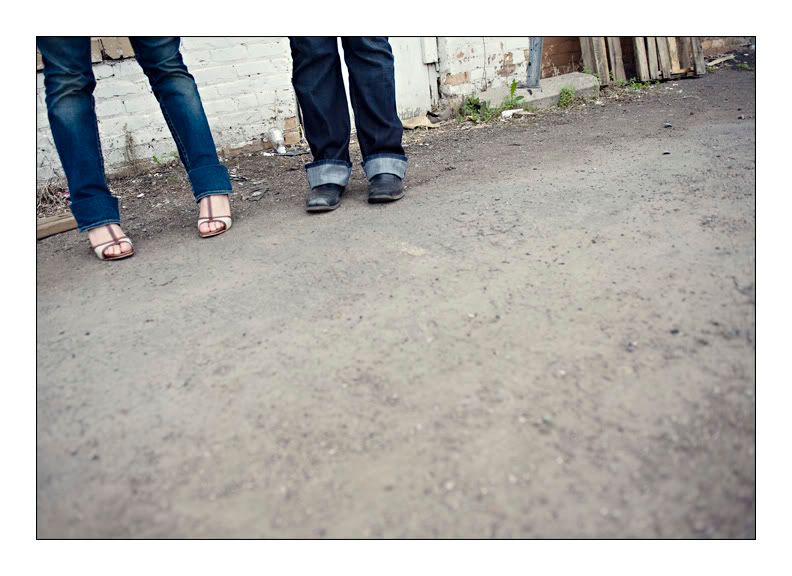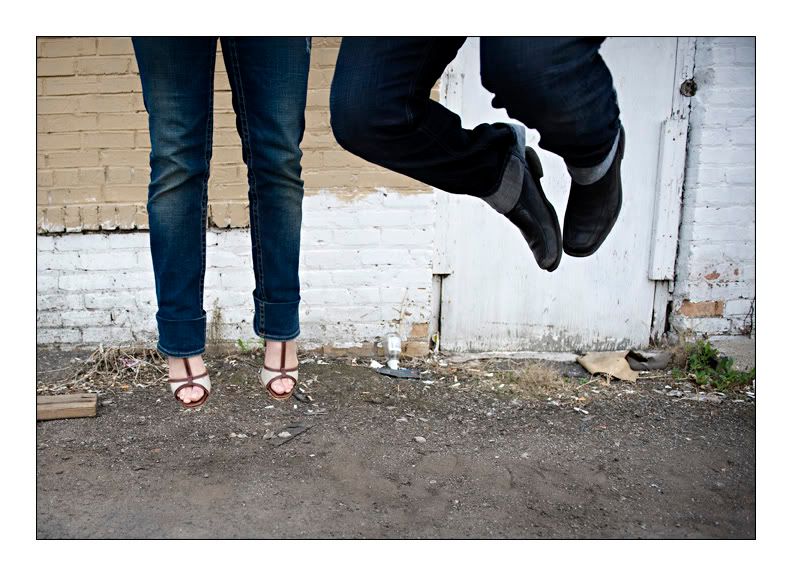 Hey pretty lady!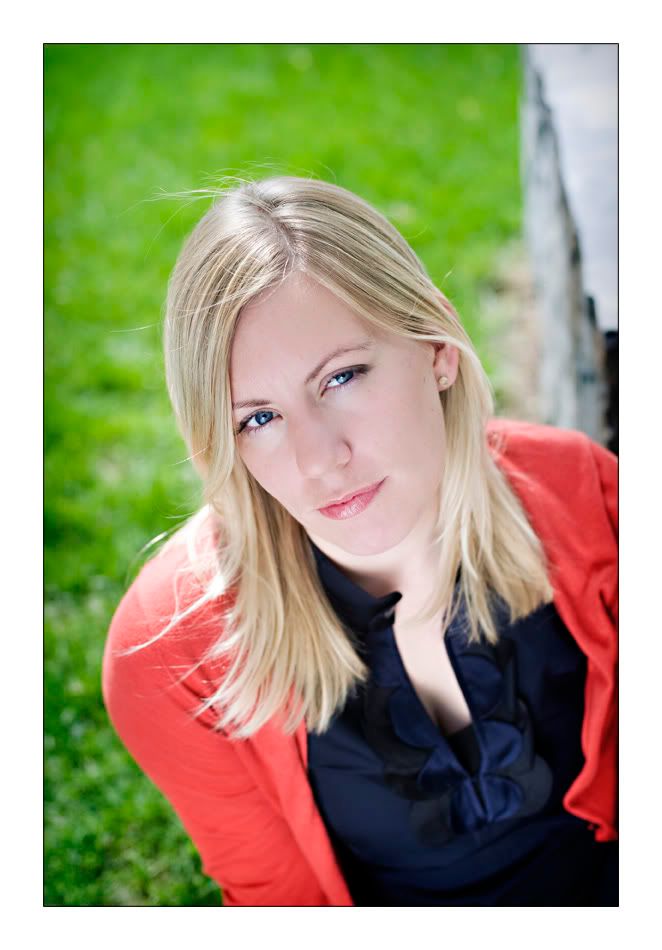 Couldn't help it...