Marlys & Co. have been family friends for a long time. Marlys is the type of person that would do anything for you and she also would do anything for any animal. Maryls used to cut my mom, my sister, and my hair for many years and every time we'd get our hair cut, we would be greeted by the latest addition to the animal family! There was a range of dogs, pigs, cats, birds, etc...I'm probably missing some! Marlys is such a loving person...to her children, to her animals, to her great new husband, Corey! It was great to see her so happy on her wedding day! To many years of happiness and love, Marlys and Corey! Cheers!

They had these cool centerpieces with live goldfish in them! It was very appropriate since Marlys is such an animal lover!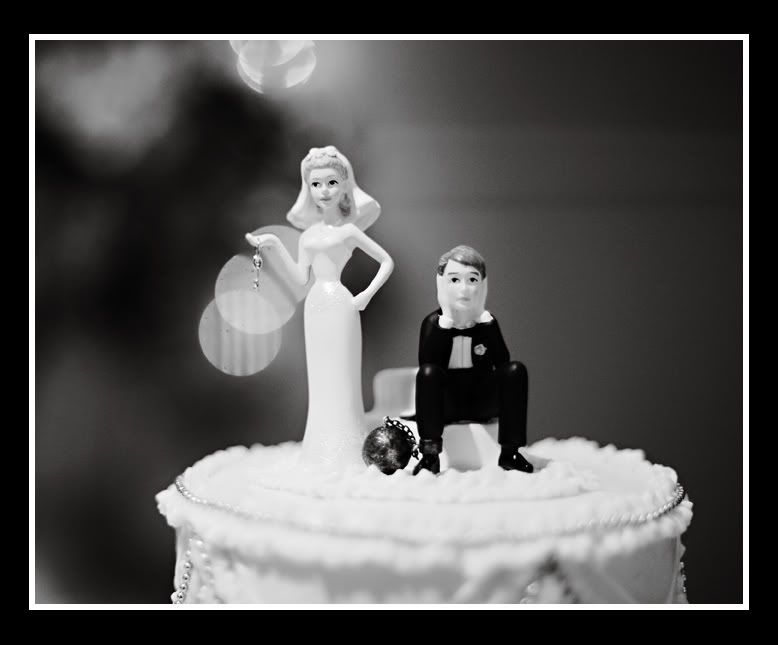 A little help from her daughter, Jenae.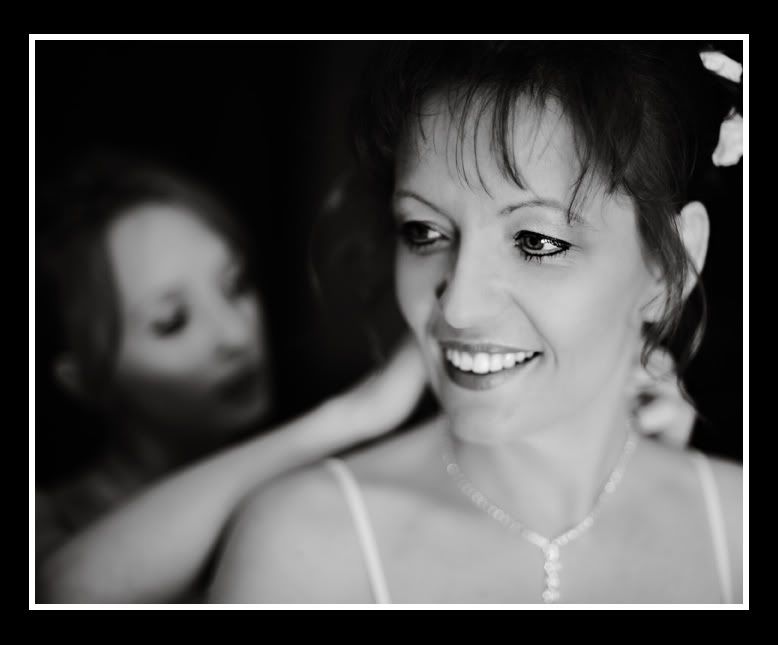 Pretty lady!




Aww...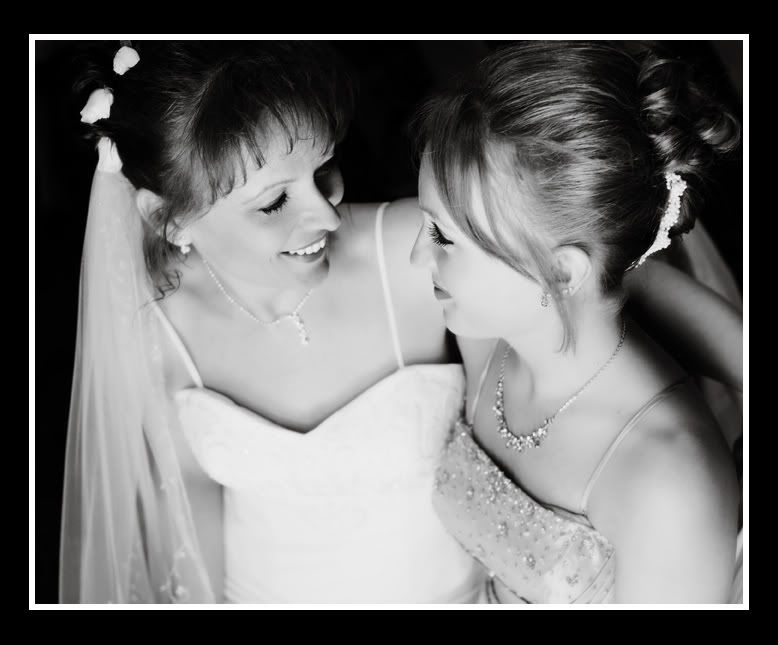 Marlys and her son, Jacob.





Hey kids! No loitering!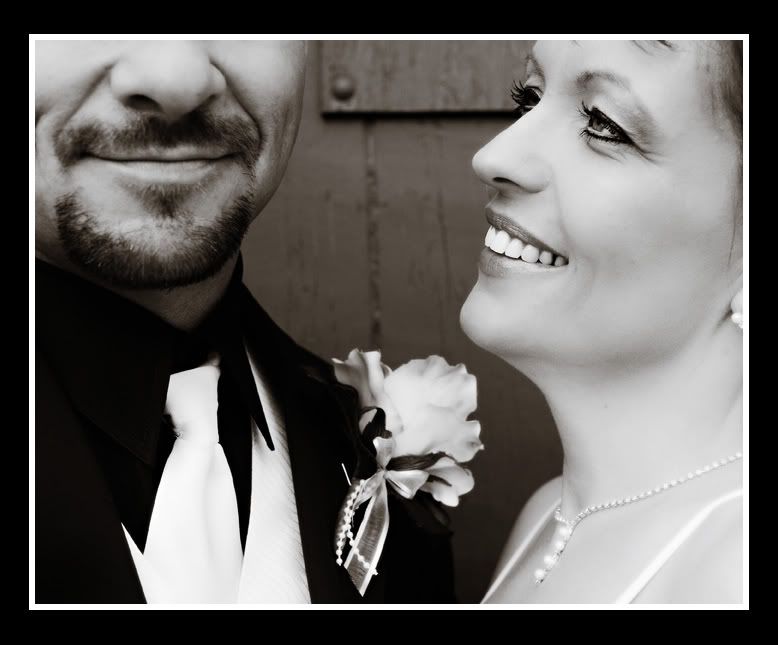 Hey now!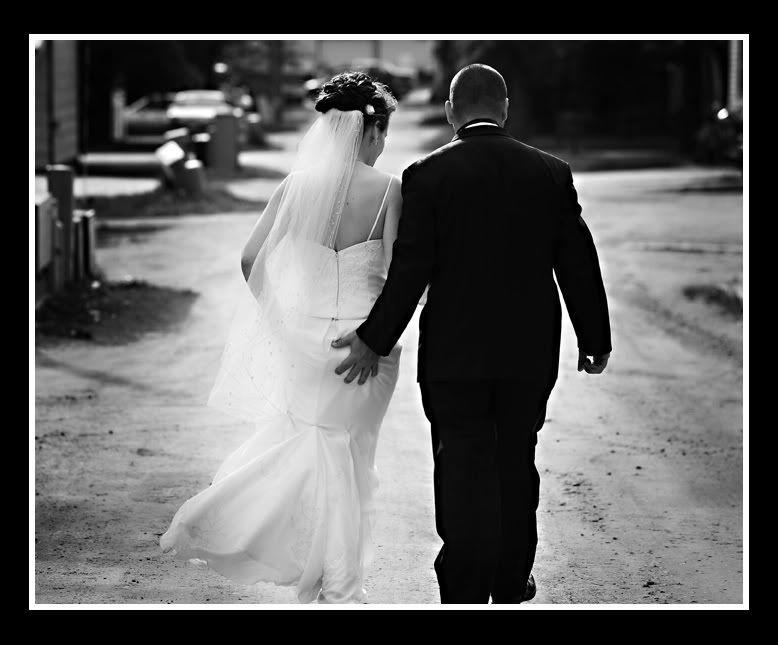 Apparently I wasn't the only one who thought Corey's son, Petey, was cute!