This is what you get when you combine a beautiful afternoon, 4 crazy kids, 2 fun parents, and a little bit of water! :)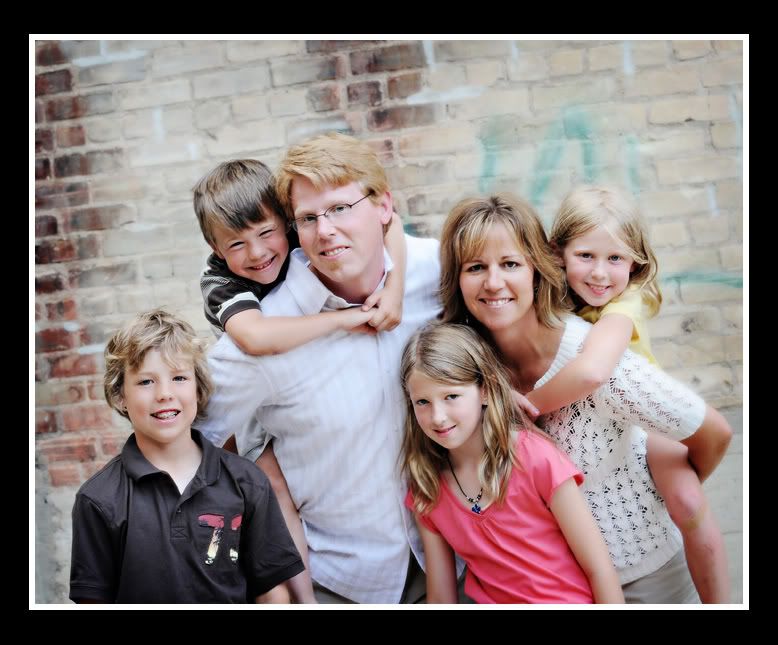 Ewww...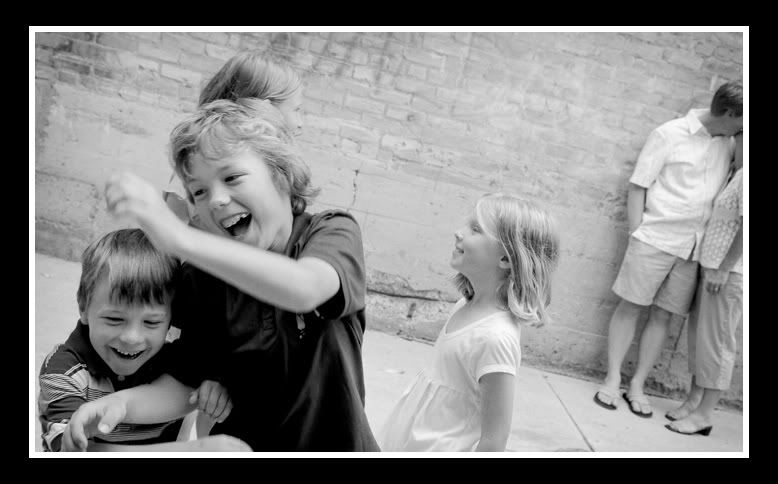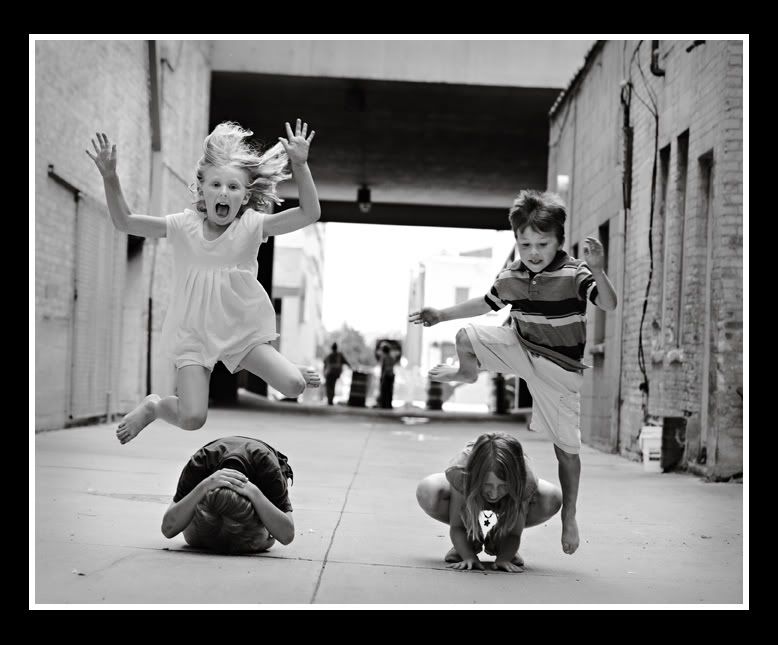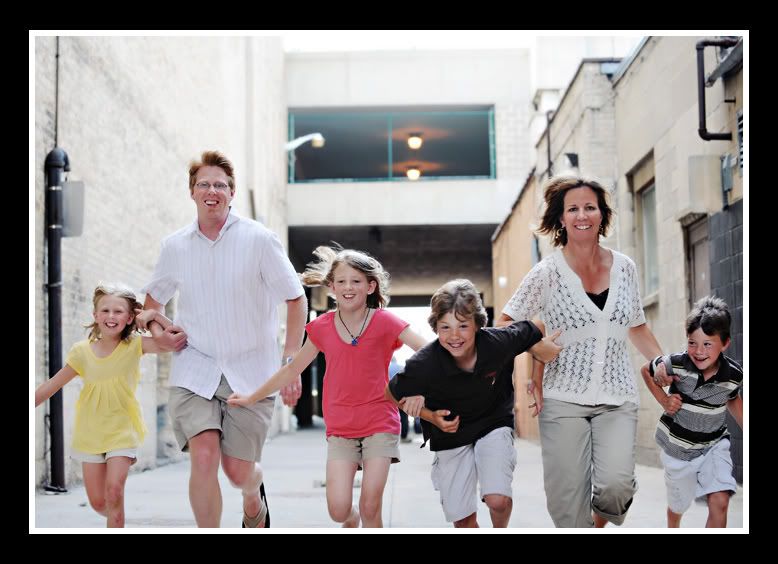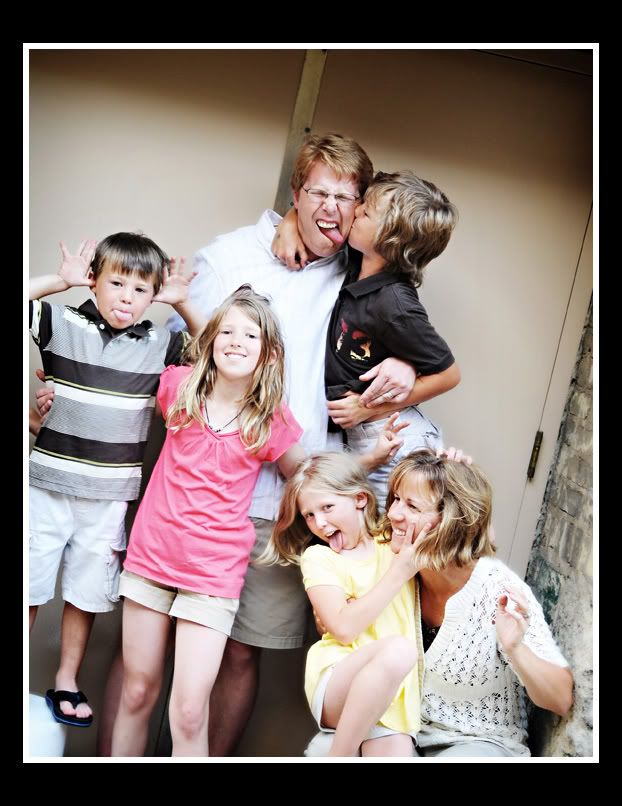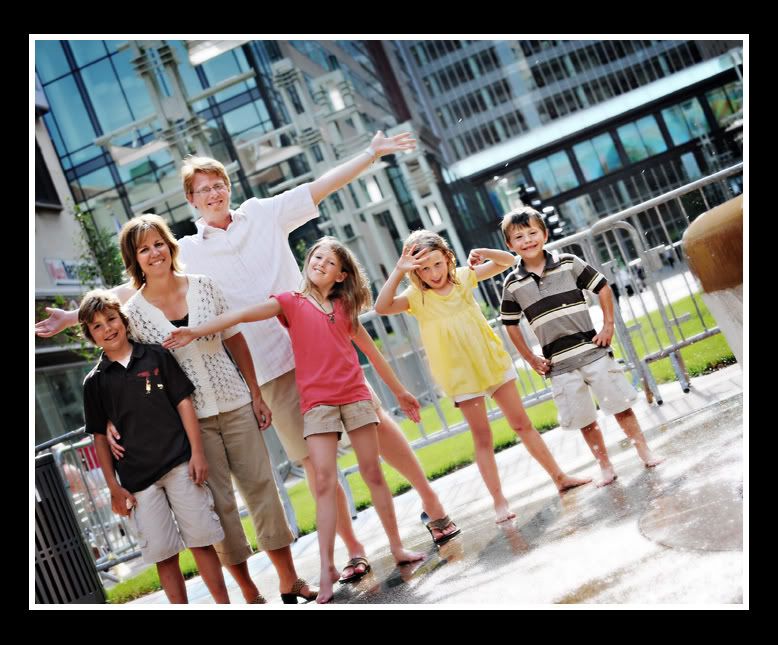 It started with just a little splashing...




...and a little hair dipping...




And ended with a soaking!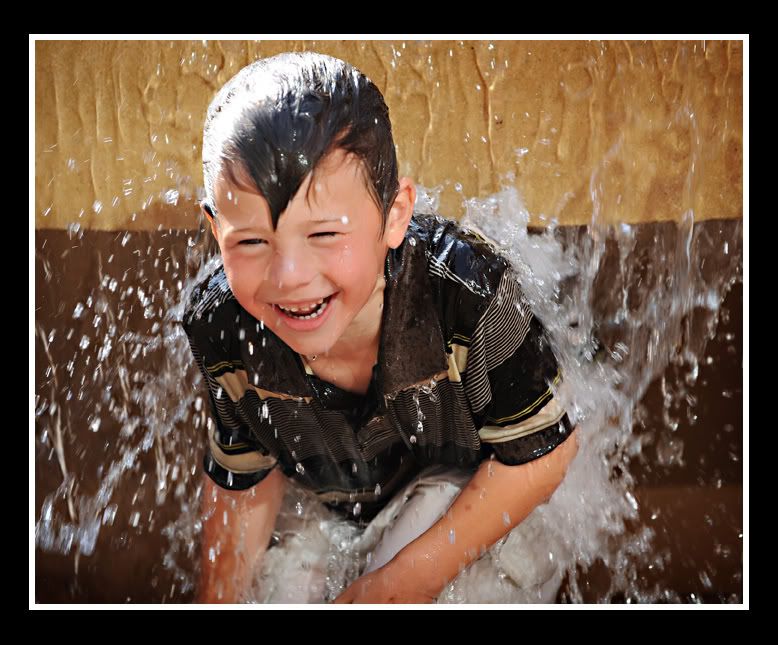 Did I mention the boys play some serious baseball??? This looks like a homerun to me...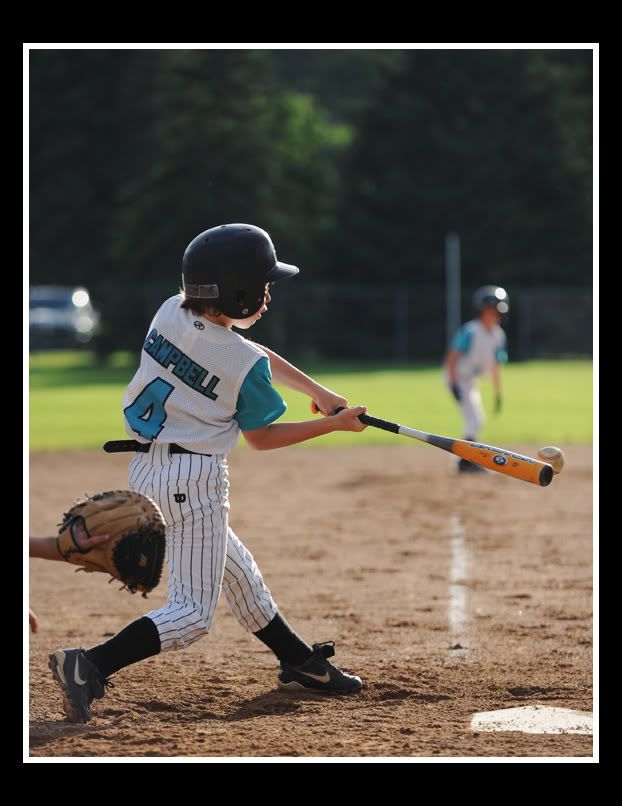 He's out!




SAFE! (This is me pretending I know something about sports...)