If I could use one word to describe Teri and Michael it would be FUN! They were up for all of our crazy ideas which was awesome...Molly and I had a blast! I was fortunate to get to know Teri and Michael a little bit before the wedding (Teri actually knows me well...or at least she knows my teeth well! She is my official dental hygienist!) During a routine photographer and bride/groom meeting, we decided that we should be friends and went out for pizza! Teri and Michael, it has been great getting to know you...CONGRATULATIONS on your marriage! We look forward to many more fun times together (especially after the wood floor is in!)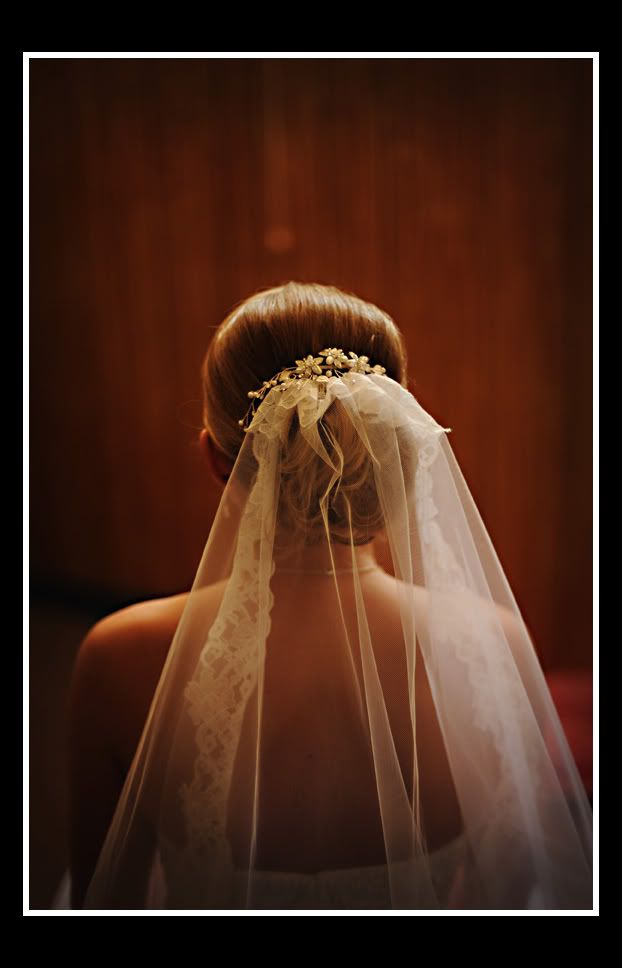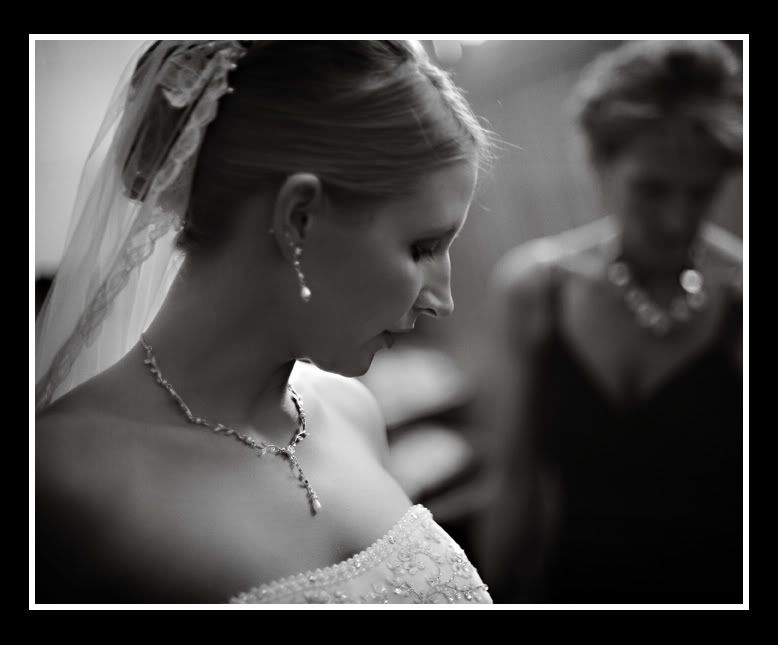 One of the many reasons I like Teri...she cries easily! Or else Michael is just that sweet.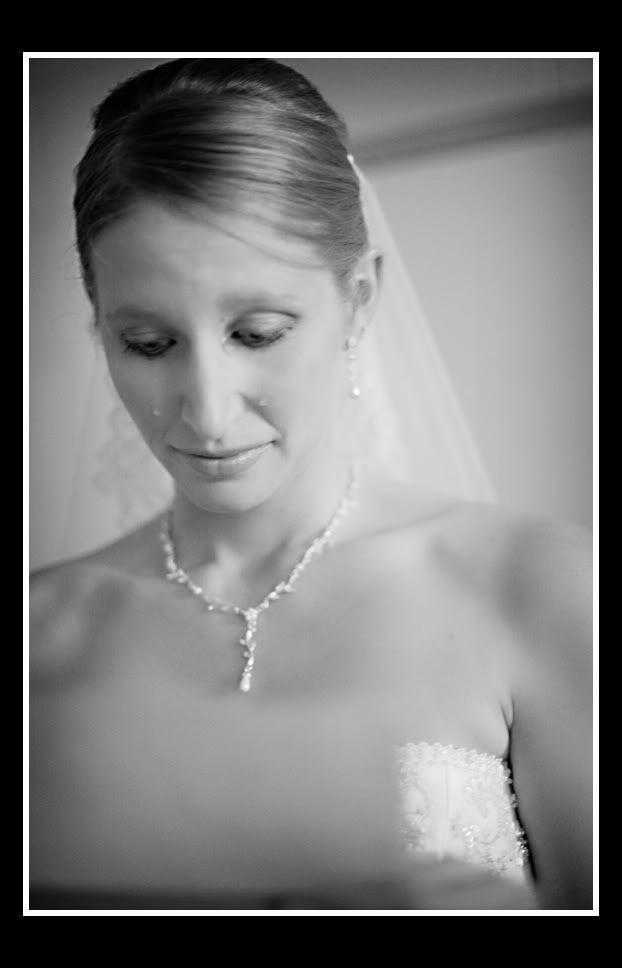 Teri and Michael gave up candy for the wedding so Michael gave Teri the best gift ever...CANDY!!!!!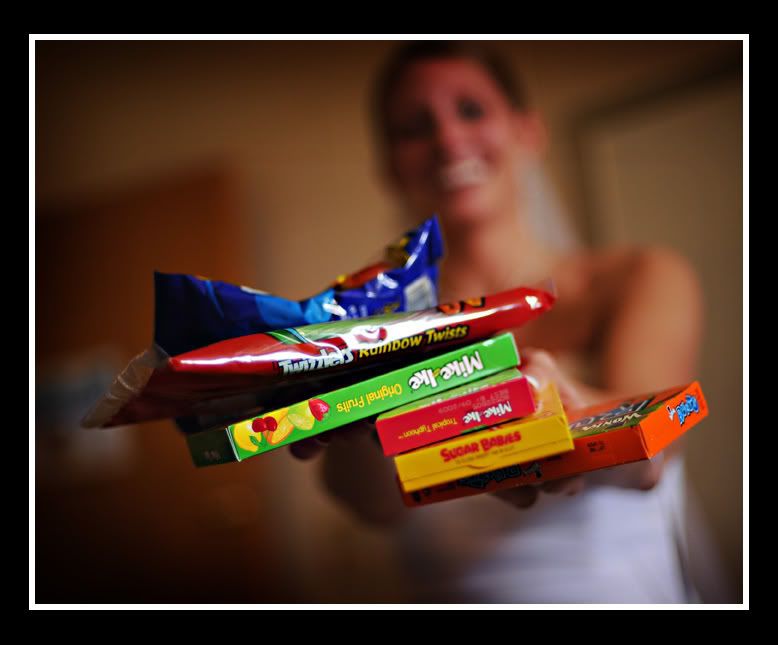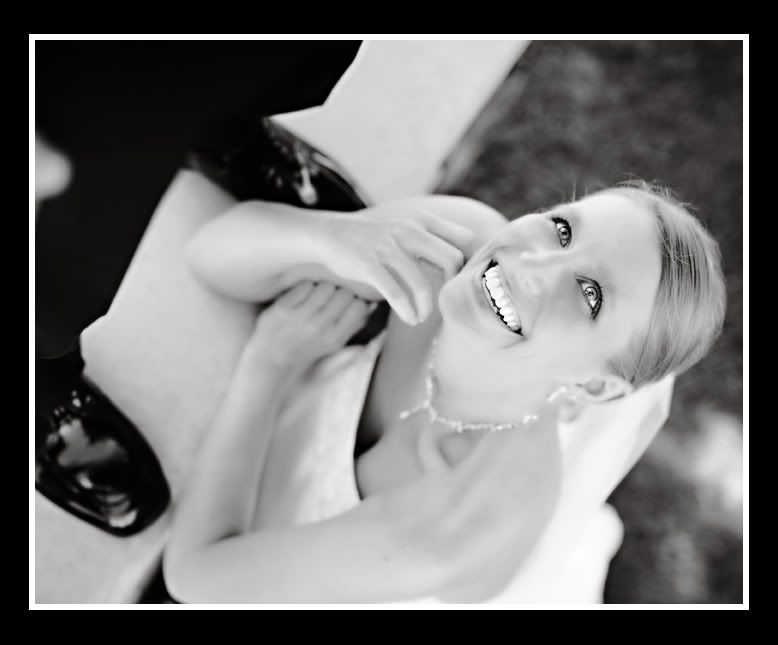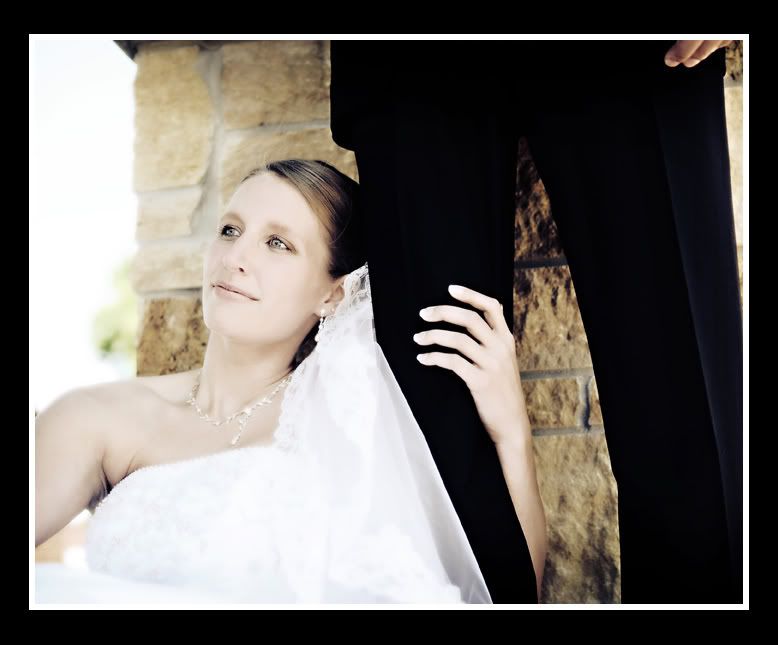 What's up Molly!? :)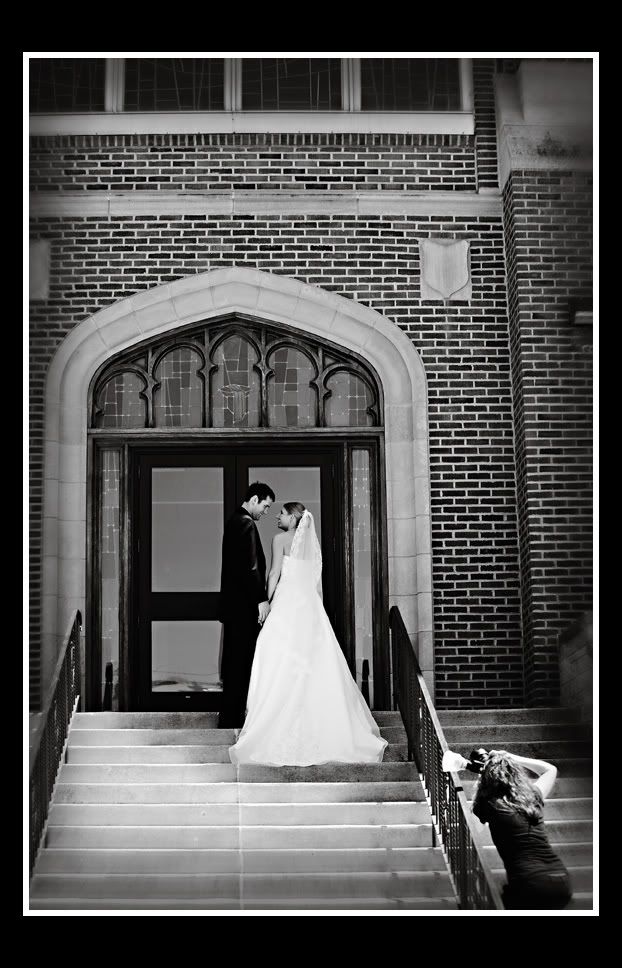 See!?!? Fun abounds!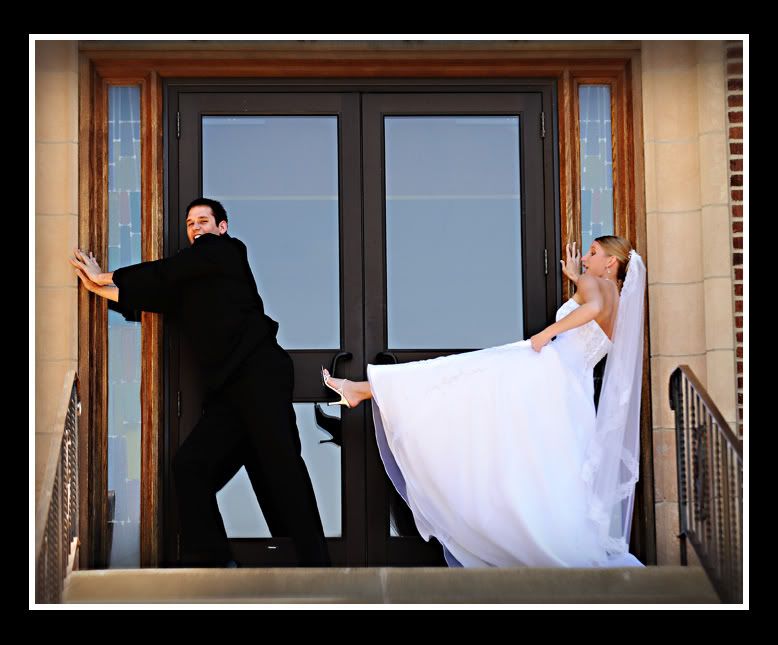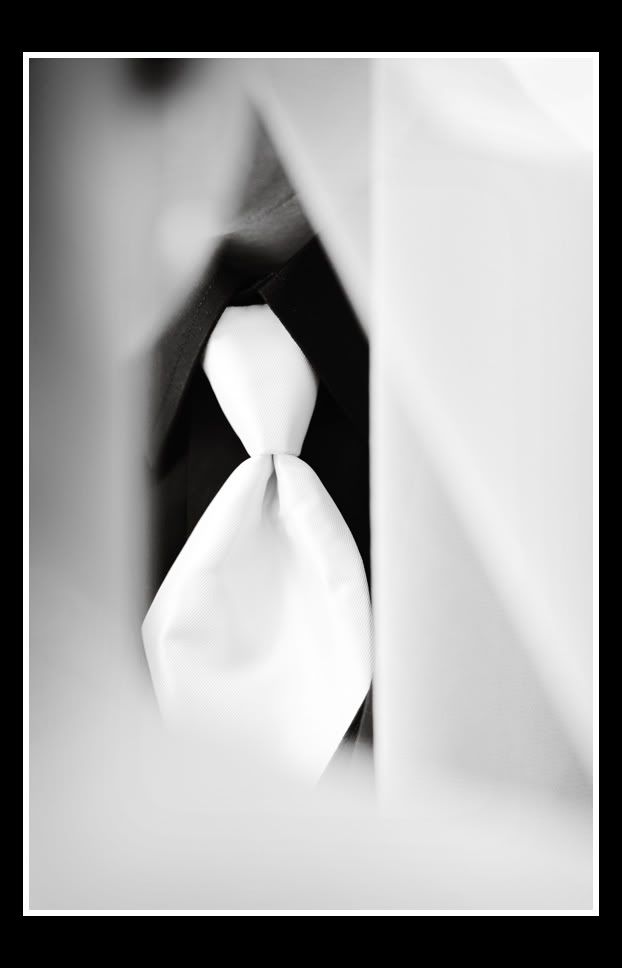 Sweet vows.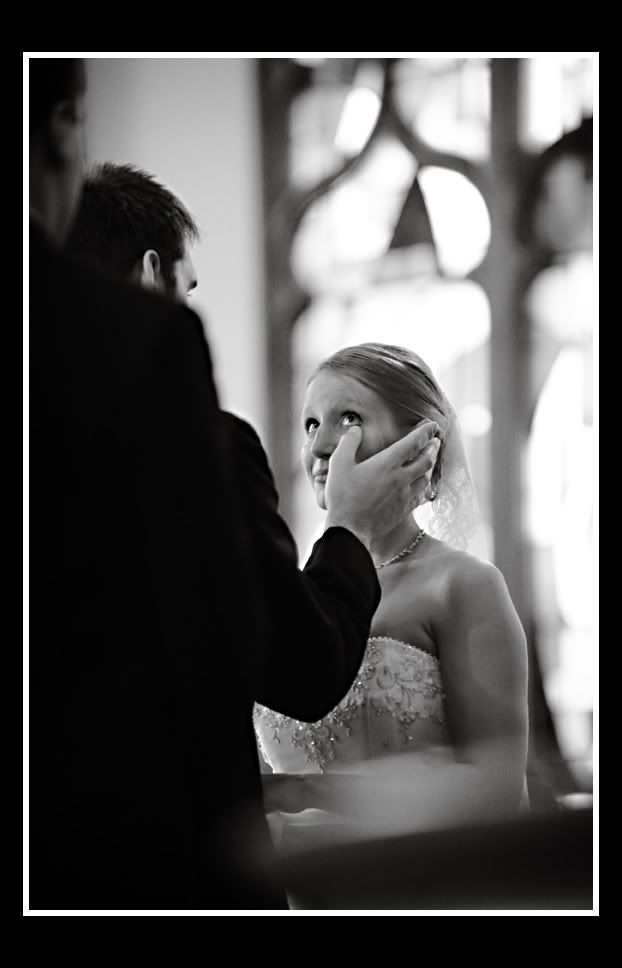 Michael's happy.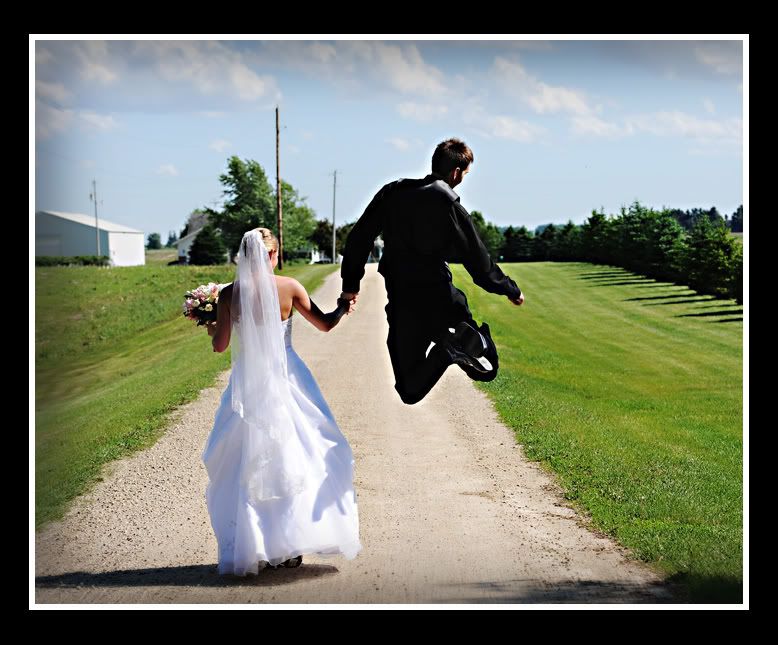 Michael, what ARE you doing?!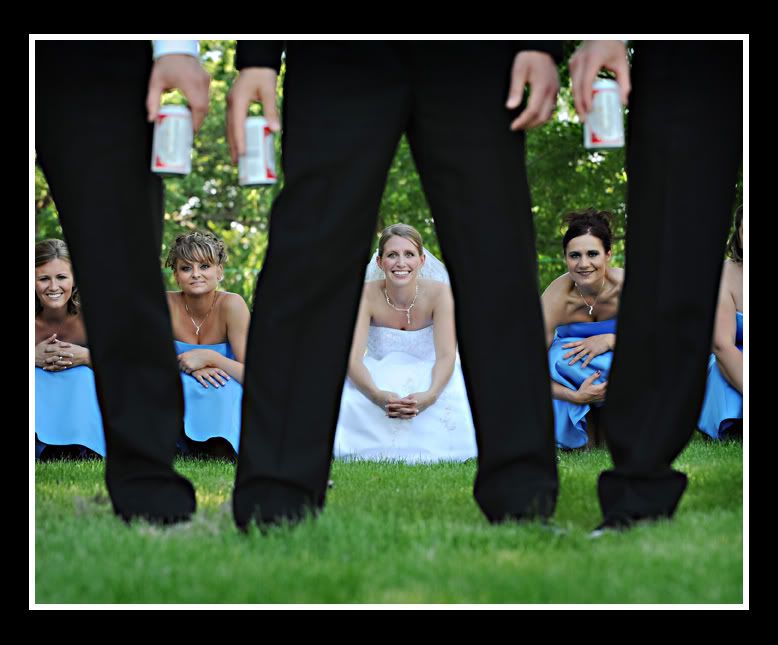 Enough photos, lady!





Did you say enough photos, Michael!? Oh, there will be more photos!